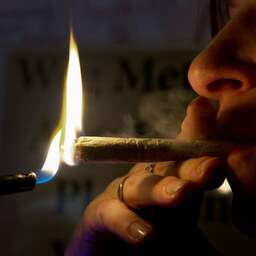 The so-called Cannabis Church will not be recognized as a religious community in the Czech Republic, the country's highest court has ruled.
Judges in Brno rejected an objection to a similar decision by the Ministry of Culture on Friday.
The Cannabis Church has no relation to the supersensible, is not concerned with existential questions and has no comprehensible ethical program, was the verdict.
The judges also question the seriousness of the applicants. There was much evidence that they were primarily interested in using cannabis as an "aid to prayer," the court said.
Possession of cannabis can be punished in the Czech Republic, although in practice often no prosecution is made for small amounts. The plant can also be prescribed for medical purposes.
---
---