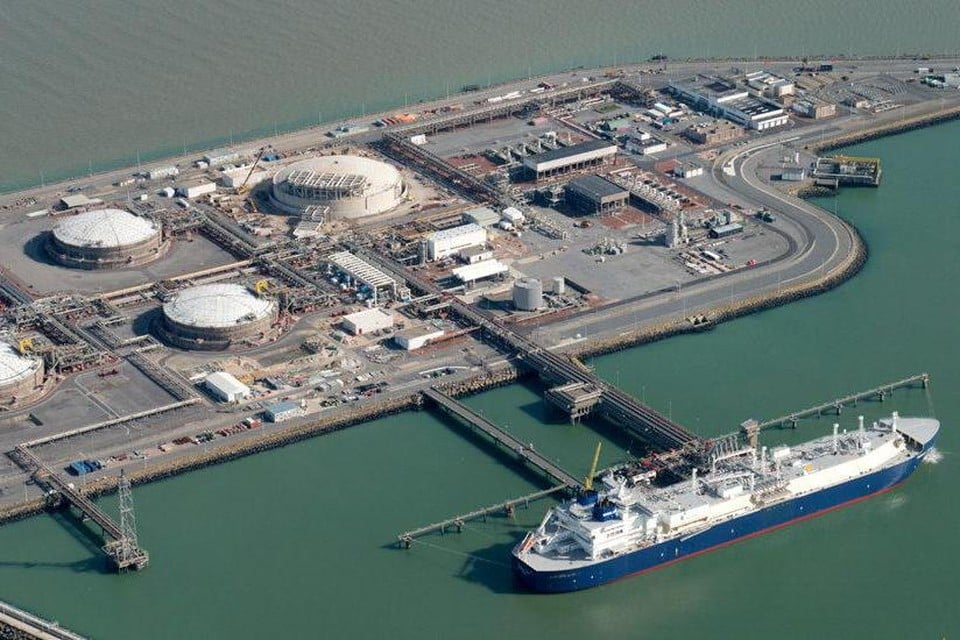 In a year of war and sanctions, trade between Belgium and Russia has not decreased, even apart from the increased gas prices. This is evident from figures from the Agency for Foreign Trade for the full year 2022, De Morgen reports on Friday.
Source: BELGIUM
Today at 05:38
Last year, Belgian companies exported 3.6 billion euros to Russia. Conversely, more than 12.8 billion euros came in from Russia.
The value of imports from Russia reached a record high (+64.7 percent), which can be explained by the increased gas price and the strong increase in LNG imports via Zeebrugge. But even if the oil and gas category is abstracted, imports from Russia did not suffer any hard blows last year. By then, half a billion euros less was imported in value than in 2021, but more than in corona year 2020 and as much as in 2019.
Total exports to Russia fell slightly in 2022, but the three main sectors had a good year. The export of biochemicals, mainly medicines and vaccines, even increased by 22 percent.
"The European sanctions against Russia have no impact on normal trade in goods with Belgium," says economics professor Koen Schoors (UGent). "No one has said that we want to impoverish the Russian people."
---
---