---
Mar 10, 2023 at 4:12 PMUpdate: 6 minutes ago
Prime Minister Mark Rutte admits that his initial reaction to the survey report on gas extraction in Groningen was "simply not good". After the presentation two weeks ago, he only gave a short and limited response. This led to much criticism.
"I was tired after a busy week, but that should not be an excuse," said Rutte at the start of his weekly press conference on Friday. He admits his tone was wrong.
The committee of inquiry presented its devastating report Groningers above gas on the Friday before the spring recess. Rutte is not spared either. According to the committee, as prime minister he was unable to make a difference for the people of Groningen.
That afternoon, the prime minister said that the conclusions had also "hit him hard". He didn't want to say much more. Rutte emphasized that he first wanted to read the entire report.
"The people of Groningen deserve a good response and a better one than I gave," he now admits. "Many things did not go well. I think that is very bad and I also take it personally."
The government has already held initial discussions about the report. Priorities one, two and three are to speed up the claims handling and reinforcement operation, Rutte emphasises. According to the prime minister, it is quite possible that the cabinet will adopt the recommendations of the committee of inquiry.
The government will be working on a response to the report in the coming weeks. The House of Representatives will then debate with State Secretary Hans Vijlbrief (Mining) and Rutte.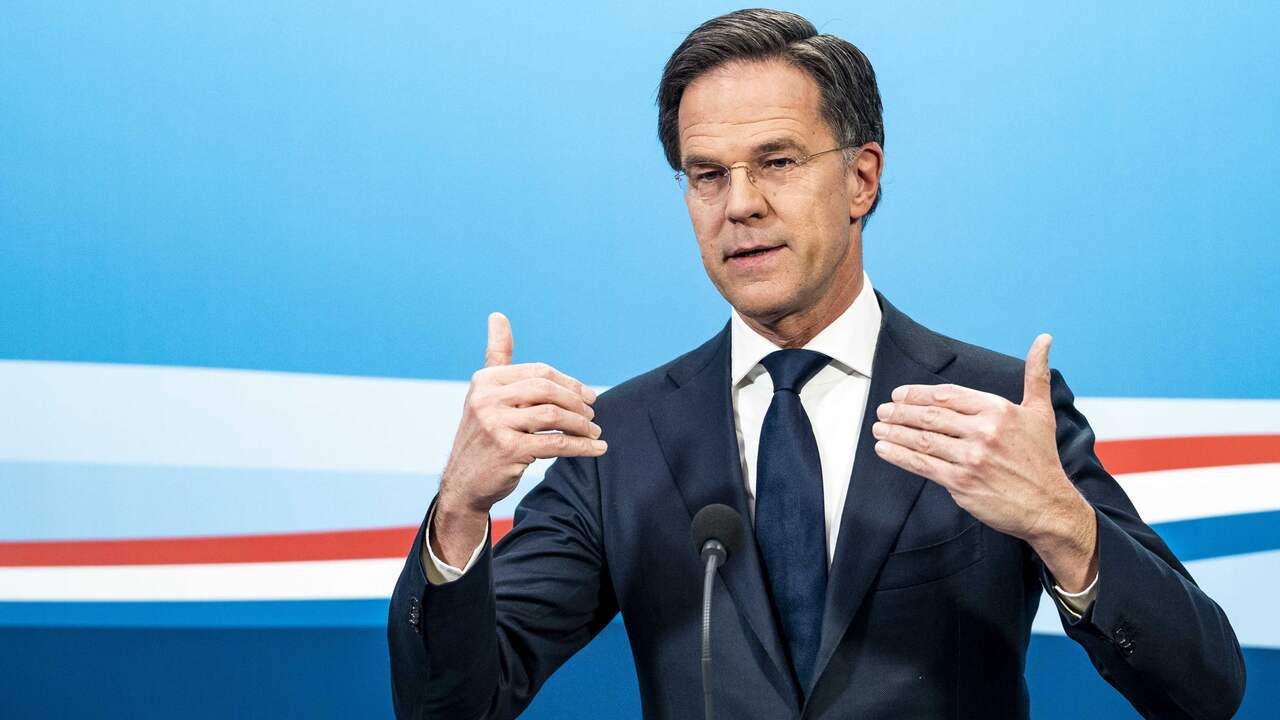 2:04 Play button
---
---