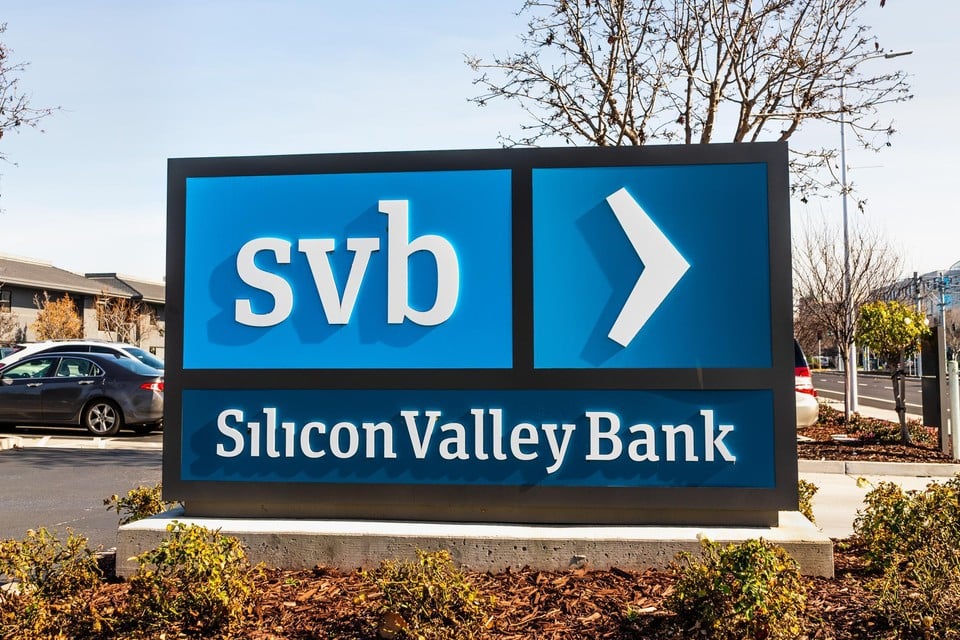 The European stock markets kicked off the last trading day of the week with heavy losses on Friday. The problems at Silicon Valley Bank in the United States are reflected in European banking stocks.
gjsBron: BELGIAN
Today at 09:49
In Brussels, the Bel20 has lost more than 1.8 percent after half an hour of trading. Sofina leads the loss dance with more than 7 percent loss. The holding company also has interests in the US tech sector. Bank-insurer KBC is more than 4 percent lower. All shares in the star index are listed in the red, except for Argenx.
Elsewhere in Europe, indices are also losing, with financial stocks the biggest losers.
Silicon Valley Bank
That is at least partly due to the problems at Silicon Valley Bank. This is an American bank that is often active as a banker for American technology companies and is currently in bad shape. The stock plunged 60 percent on Thursday after the bank, a smaller player, announced it would raise $2.25 billion in capital to prop up its finances.
These fresh funds are needed because there is a substantial loss of USD 1.8 billion on its own investment portfolio. That loss was incurred on the sale of $ 21 billion in securities from the investment portfolio that the bank had identified. This portfolio includes American debt securities and financial securities related to mortgage loans.
The capital operation causes great panic. According to Bloomberg, investors advised the companies in their portfolio to withdraw their assets from the bank. The top of the bank has already called for calm. "This is a classic bank run. When it comes, you don't want to be the last man there," John Wu, chief executive of tech company Ava Labs, told Bloomberg Television. His company has meanwhile "diversified away" resources to be less dependent on SVB.
---
---