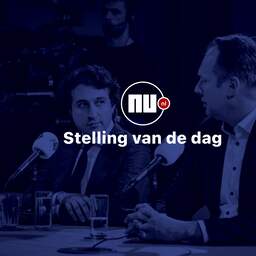 On 15 March, the Netherlands will go to the polls to elect the new members of the Provincial Council. In the run-up to this, you will find a statement every day on NU.nl about the Provincial Council elections. Today the statement is: "I know what the Provincial Council elections are about in my province." Do you know exactly what the political dilemmas and headaches are in your province? And do you also know when something is a responsibility of the province, and when it is not? Cast your vote and join the discussion.
Can't find the comments? Click on the button with the word 'comments' above or below this post to go to the comments. You can leave your reaction or comment there. Or click here to go directly to the comments.
Did you find this article via Net In? You can find similar documents every day via the NUjij button at the bottom of your app.
---
---