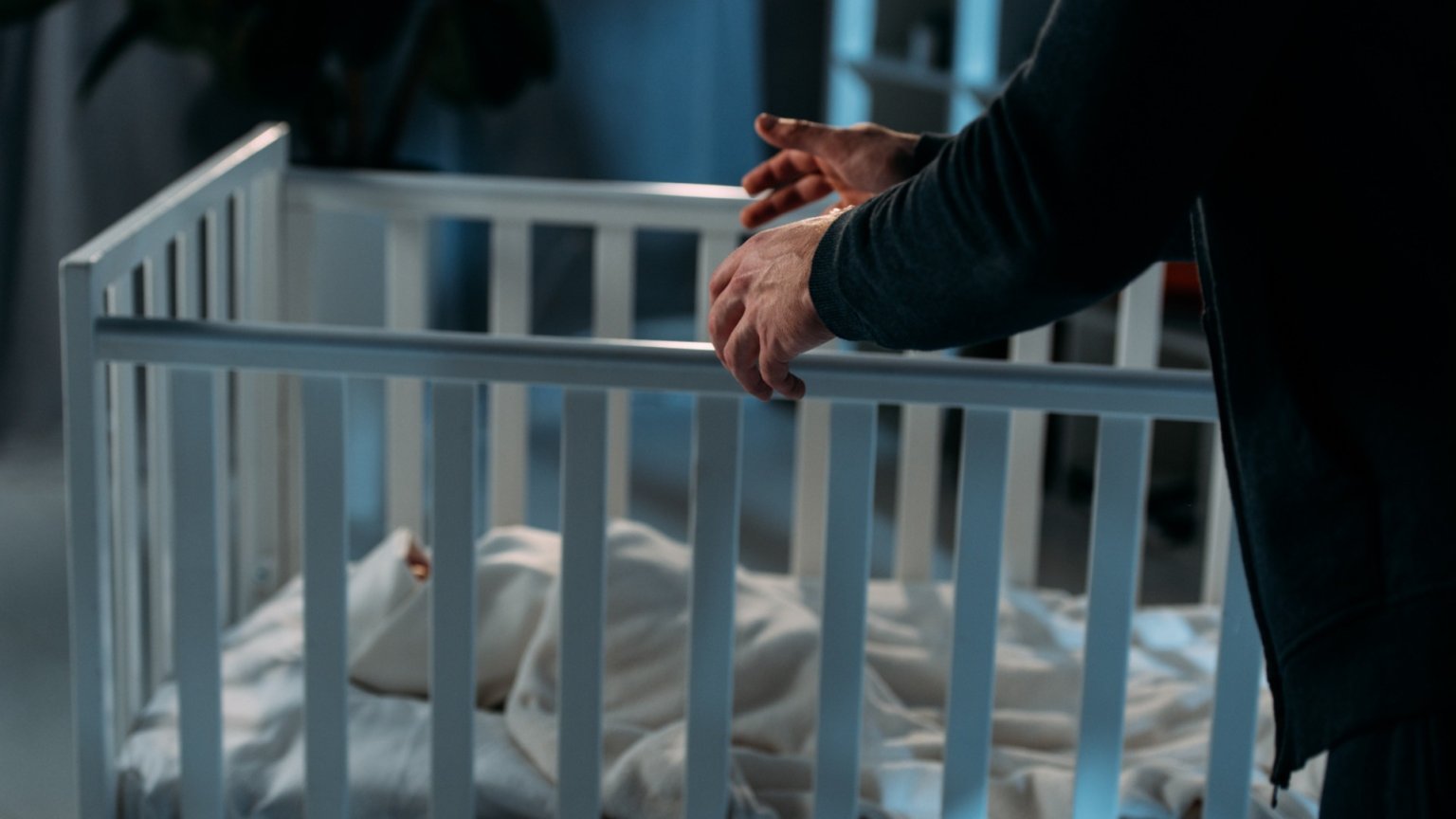 Rock and roll artist Gary Glitter, born Paul Francis Gadd, shocked his fans after he was arrested in 1997 for possession of child pornography. Later, the singer turned out to have much more to his credit… Netflix dives into the intense case with a new documentary.
Child abuse
Hunting Gary Glitter, the current working title of the documentary, follows the journalists who did everything they could to find Glitter after he fled to South Asia. They wanted nothing more than to put him on trial. Because the journalists eventually informed the authorities of Glitter's location, he was arrested in 2005.
Released in 2023
He was suspected of sexual contact with two underage girls and was sentenced to three years in prison in 2006. He was released in 2008, but Glitter was arrested again in 2012 due to new suspicions of sexual crimes. His name came up in the huge investigation into sexual abuse after the death of disc jockey Jimmy Savile, about which Netflix also released a documentary last year. Glitter was released from prison early this year after serving half his sentence.
No release date yet
Production on the Netflix documentary has been underway for several months. However, a release date has not yet been announced. The documentary is expected to hit the streaming service later this year. As soon as Netflix announces something about this, we will inform you about this.
---