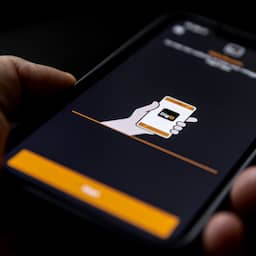 The problems with the DigiD login system have been resolved. As a result, everyone can now file a tax return or log in to, for example, the health insurer.
The tax filing season started on Wednesday. But since then the DigiD login system was regularly overloaded. As a result, logging in was sometimes not possible. A spokesperson for DigiD administrator Logius says the problems have now been resolved.
Logius gradually increased the login capacity on Thursday to solve the problems. The company was unable to expand capacity further on Wednesday because there was a risk that DigiD would no longer work at all.
Technical adjustments were made in the night from Wednesday to Thursday. As a result, the system was able to handle a capacity increase. Previously, the system could handle 400,000 login attempts per hour. It is not known how many people have been able to log in since the scaling up.
The problems also made it more difficult to log in to other organizations that require DigiD, such as health insurers, pension funds and the UWV benefits agency.
---
---