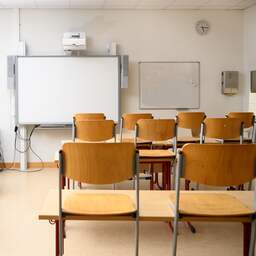 ---
Mar 03, 2023 at 6:46 PMUpdate: 2 minutes ago
It will be possible to apply for STAP budget again from Friday 17 March, the UWV implementation agency reports. The budget was supposed to be available last Tuesday. But due to a combination of a technical error and large crowds, a malfunction arose at the subsidy portal where the budget could be requested.
An hour before the opening of the counter, it was already very busy at the subsidy portal of the UWV. This led to a malfunction, which has still not been resolved.
The UWV says it is working on a solution. Everything should be working again in two weeks and people can still apply for the STAP budget from 10 a.m.
The implementing agency says it is very disappointed that they have disappointed so many citizens and educators. That is why they will be doing extra tests in the coming week to really make sure that everything is okay.
The STAP budget is intended as a helping hand for people who want to undergo additional or retraining. Workers and job seekers can claim a contribution of 1,000 euros towards study costs.
---
---