---
02 March 2023 at 23:08
New York will pay millions of dollars to hundreds of protesters who were victims of excessive police brutality during a demonstration due to the death of George Floyd in 2020. This was decided on Thursday following multiple lawsuits against police brutality.
The demonstrators were arrested and held for hours. After police surrounded the group of 320 people, they tied up the demonstrators and beat them with clubs, writes The Guardian. The officers also used pepper spray. Many protesters were injured.
The demonstrators took part in a protest in the Bronx, a borough of New York, on June 4. It was a protest against police brutality that killed 46-year-old George Floyd.
During the settlement process, New York agreed to the payouts. The victims each receive 21,000 dollars (almost 20,000 euros). According to the prosecutor, there was "extreme abuse of power".
According to lawyers, the detained demonstrators were in "appalling conditions". Some were trapped without water or food for up to 48 hours.
When Floyd was arrested, a police officer held his knee to the detainee's throat for nine minutes. Although Floyd had said he couldn't breathe, the officer didn't change position. The black American was killed as a result. His death sparked international protests against racism and discrimination.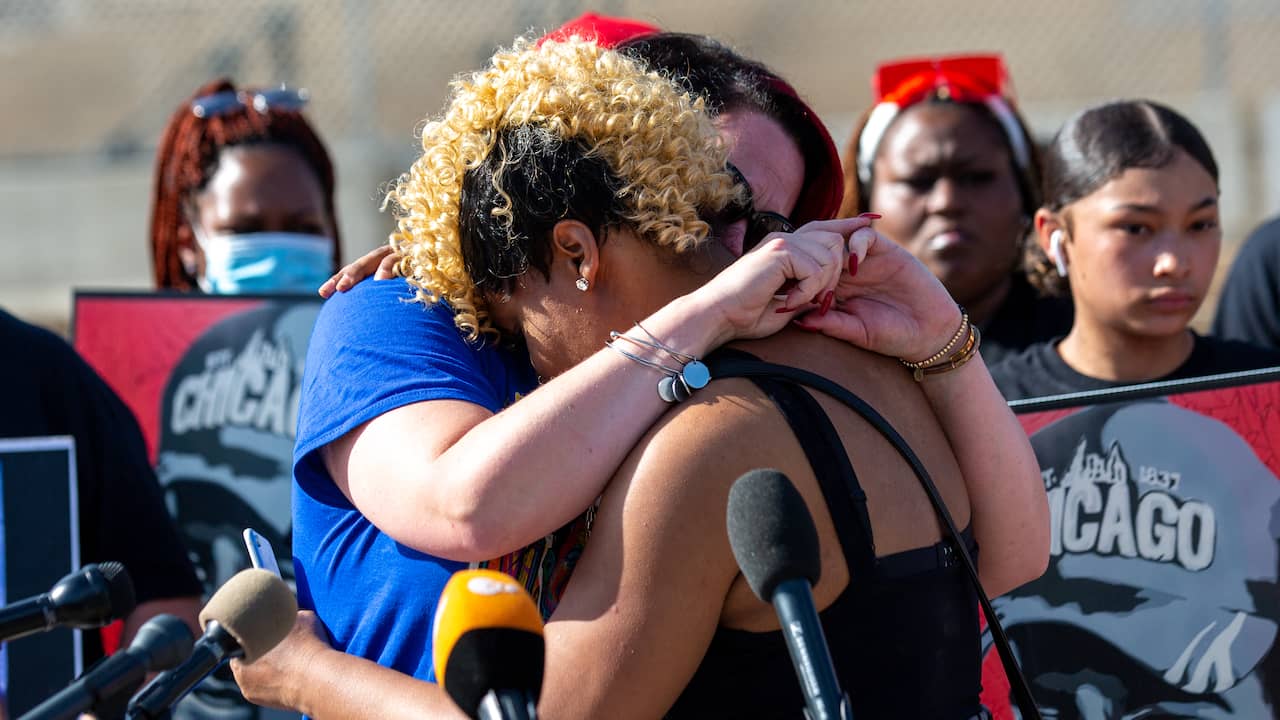 0:55 Play button
---
---