---
02 March 2023 at 17:48
Charles Leclerc expects Max Verstappen's Red Bull to be stronger than Ferrari during the opening race of Formula 1 in Bahrain. Nevertheless, the Monegask states that his team has not yet shown the back of the tongue.
"How much margin do we have left? I'm not going to say that," Leclerc said laughing in Bahrain on Thursday. "But at least we didn't show everything. Although I think that also applies to Red Bull and actually everyone."
Ferrari's main goal is to attack Red Bull, Leclerc says bluntly. "They only had a strong start during the test days. Max is also very strong as always. So at the moment I think we are a bit behind them. But this is only the beginning of the season."
After the test days, it was rumored that Red Bull would be half a second per lap faster. "It's really too early to say," Leclerc said. "And I also just believe in our team. Updates are coming that we can bring quickly. That all looks good."
According to the 25-year-old driver, there are also no apparent problems with the new Ferrari. "All the weaknesses we had have been improved. We also tested well and no problems came to light. All programs have been completed."
New team boss intervened in the strategic department
One of the team's weaknesses was the strategic department. The new team boss Fred Vasseur already intervened by giving chief strategist Iñaki Rueda a new position at the factory. Ravin Jain is his replacement.
"Fred came in and saw things that could be done better," Leclerc said of the intervention that Vasseur's predecessor Mattia Binotto opposed.
Whether the change will turn out well, he could not say yet. "This is mainly about the races. Whether they are really improvements remains to be seen. Vasseur is really good at putting people in the right place. I don't really want to say more about it."
Bahrain Grand Prix timetable
First Free Practice: Friday 12:30 PMSecond Free Practice: Friday 4:00 PMThird Free Practice: Saturday 12:30 PMQualification: Saturday 4:00 PMRace: Sunday 4:00 PM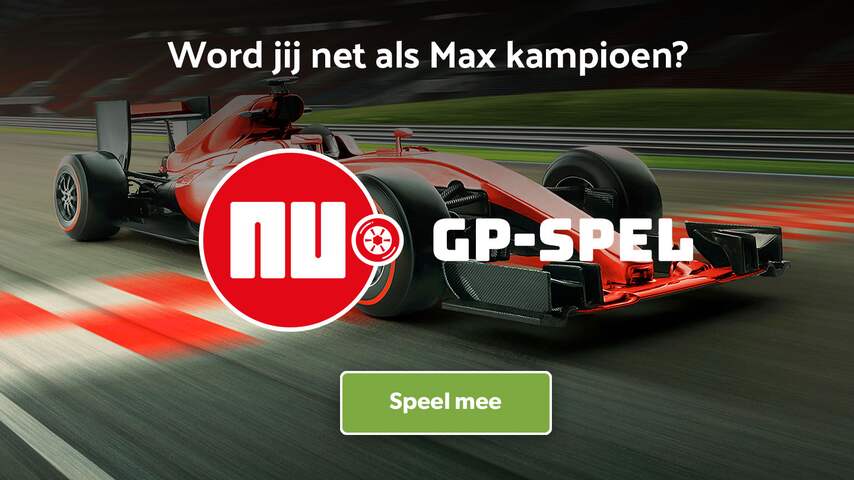 ---
---