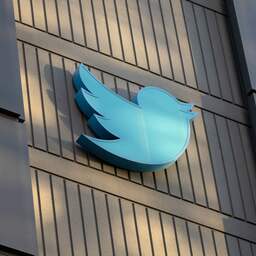 Twitter has been hit by a glitch. The social network's website is accessible, but users are not shown a timeline of messages.
On Twitter's homepage, there are issues with the timeline that displays posts from followed accounts in chronological order. For some users, there is only a welcome message here.
The technical problems follow a new round of layoffs at Twitter a few days ago. In addition, according to American media, another fifty employees have been fired. This would include technical support and product development employees.
Experts already warned last November that Twitter has become vulnerable to disruptions due to the harsh intervention of owner Elon Musk. If a problem suddenly arises, the remaining staff may not be able to solve it.
Twitter was acquired by Musk last year. Shortly after the purchase, the billionaire laid off roughly half of the staff to cut costs. According to the entrepreneur, this was necessary to prevent the social network from going bankrupt.
---
---