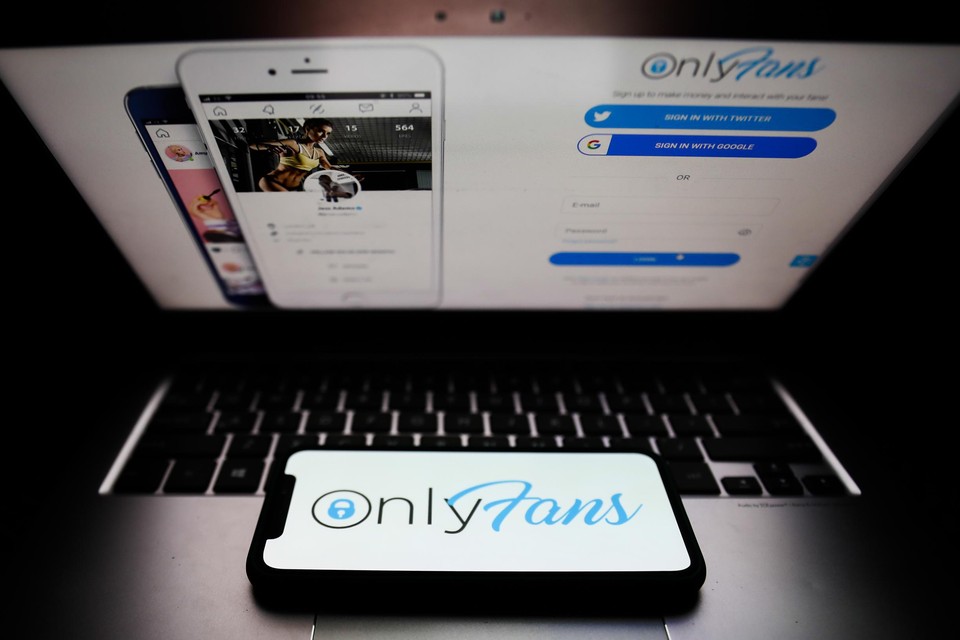 Fenix ​​International, the parent company of Only Fans, has been reprimanded by the European Court of Justice. The company owes more VAT to the UK government than it has paid to date. And that will be felt in practice mainly by the users.
Gilles Liesenborghs
Today at 13:53
The Only Fans system works as follows. Subscribers make their payments directly to Fenix ​​International, the British company behind Only Fans. Fenix ​​then transfers 80% of the amounts it receives to the creators, 20% keeps track of it itself. Until now, Fenix ​​only paid VAT on the part that it records itself, but that is not correct, according to the European Court of Justice. Based on the European VAT directive, Only Fans owes VAT on the full amount that is initially collected.
READ ALSO. Onlyfans chokes on European VAT directive
A big difference, but in principle the company itself has little to worry about, thinks tax expert Michel Maus. "If Only Fans transfers 80% of the amounts received to the creators, then there must also be a VAT invoice. As a result, the result for the company itself will de facto remain the same as before."
Although there is one important condition, Maus emphasizes: "You can of course only pass on that extra VAT to the creators if everything is professionally maintained. If no invoicing has taken place between Fenix ​​International and the creators, the additional taxes will be fully paid by the company. The British tax authorities then do not care about the fact that they pass on a large part of their income."
READ ALSO. Flemish women with OnlyFans page testify: "There is a new problematic trend in our sector" (+)
Users are the victims
Assuming that the company is now working sufficiently professionally, the extra costs will therefore end up with the creators. And they will in turn have to pass that on to the consumer. A kind of waterfall system. "On all subscription fees that come in, VAT must be officially charged," explains Maus. "In the entire chain, the consumer is always the only one who has to pay the full amount of VAT."
As a result of this decision, Only Fans subscribers will probably have to pay more money soon. And that goes for everyone, not just the UK users. Because Fenix ​​International may have its headquarters in the United Kingdom, all worldwide revenues do end up with them.
---
---