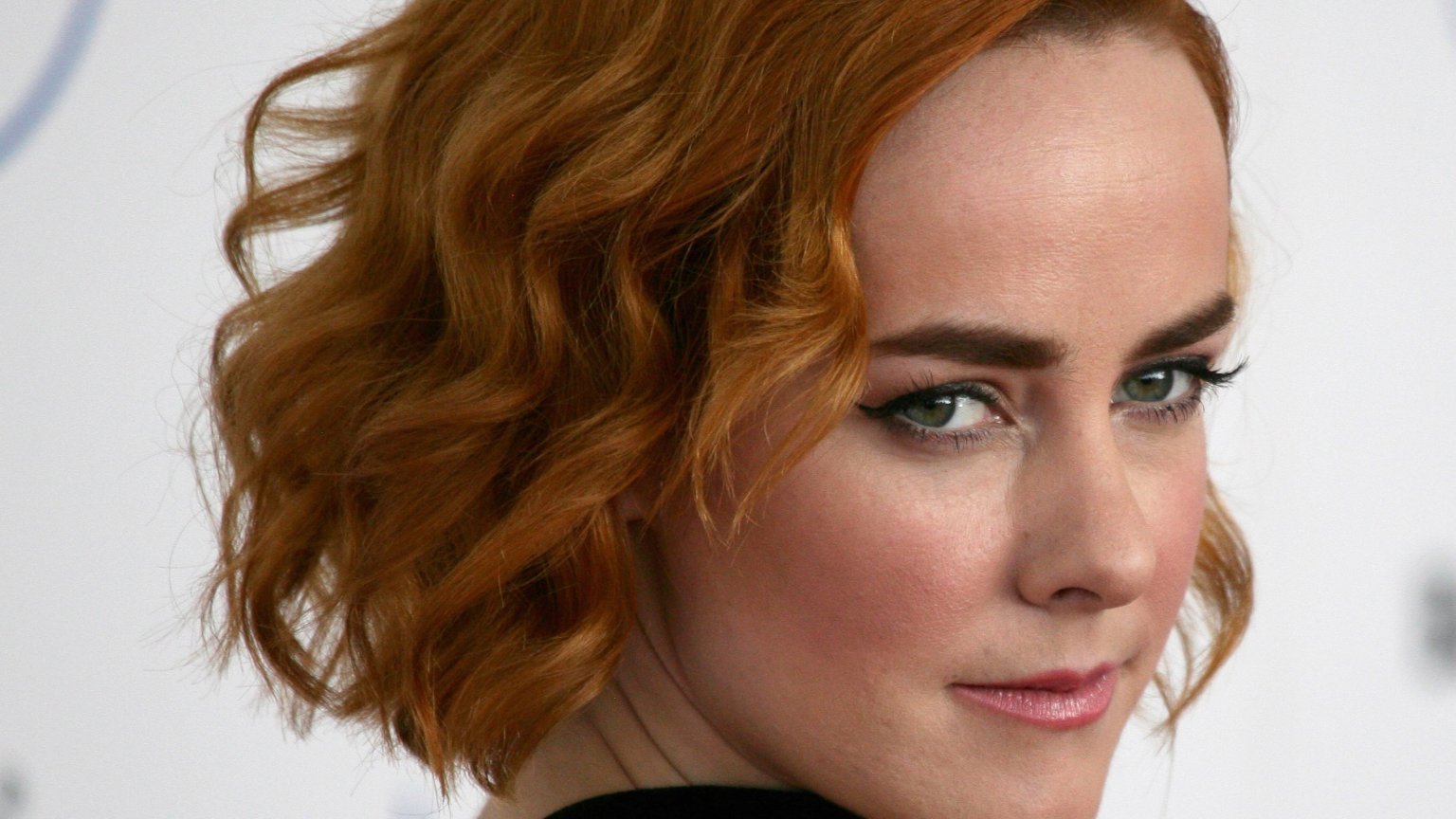 Jena Malone made from The Hunger Games: Catching Fire (2013) joined the cast of the Hunger Games franchise. On Instagram she shares an emotional story that goes back to the end of the series in 2015. Around the shooting of The Hunger Games: Mockingjay – Part 2 (2015) in France, she was sexually assaulted by a colleague she knew from the set.
Cornfield
In the Instagram photo that accompanies her story, the 38-year-old actress is standing in a wheat field near where the filming of Mockingjay Part 2 was completed. Malone explains that she said goodbye to everyone on set, then asked her driver to pull over so she could "cry and capture this moment".
Winner of the Games
In the last three Hunger Games movies, Malone plays Johanna Mason, one of the past winners of the Games who goes up against Katniss (Jennifer Lawrence) in Catching Fire. In her post, the actress explains that she fulfilled and completed her role in the franchise with great gratitude, but still thinks back to the period when the series came to its final end with mixed feelings:
Although the time in Paris was very hard for me – I went through a bad break up and was sexually assaulted by someone I had worked with – I was also full of gratitude for this project, the people I had bonded with and the great role I got to play. (…) It's always been hard for me to talk about the Hunger Games and Johanna Mason without feeling the pain of that time, but I'm ready to move on and focus on the joy and satisfaction that this project also brought. brought along.

Jena Malone
Repair
The actress indicates in the post that she has worked hard to recover and come to terms (as best as possible) with herself and with the person who abused her. She (apparently consciously) does not mention the name of the person in question.
Malone will soon be heard as a voice actor in the animated series Army of the Dead: Lost Vegas (2022), a zombie horror movie prequel Army of the Dead (2021).
Image: Photo via depositphotos
---