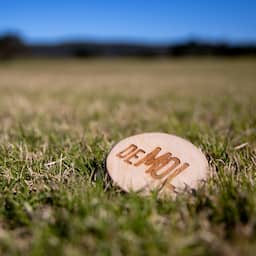 The Belgian version of Wie is de Mol? can be seen on NPO Start from 20 March. The new season starts a day earlier in Belgium.
Every Monday, a new episode of the program including subtitles can be seen on the free on-demand service.
In the program, a group has to do all kinds of assignments, while one of them secretly sabotages things. That person is the mole. The other players have to find out who that is in time with the correct answers to test questions. Every episode someone is eliminated: the person who answers the questions worst.
To Who is the Mole? Belgium, in contrast to the Dutch variant, only unknown participants participate. Last year, De Mol left the program because he could no longer handle the pressure of the game. It was the first time that de Mol stopped the program prematurely.
---
---