---
01 March 2023 at 00:49
The elections in Nigeria have not yet been concluded, but the opposition parties are already calling for new elections. They stated during a press conference in the capital Abuja that fraud is being committed.
The opposition is particularly critical of the Electoral Commission (INEC) that has been set up and how the electronic voting system is being handled. There would have been tampering with the results of the vote. As a result, the elections are unreliable, say the parties that already called the elections a "sham election".
Not only the opposition parties are critical. The European Union also states in a report that there is no efficient planning of INEC and that the way in which voting takes place is not transparent. For example, polling stations opened too late and voting procedures were not always followed.
For example, the opposition shows images of ballot papers that did not include all parties. According to social media reports, some parties were deliberately left out. But the Electoral Commission denies that.
The system that has to upload the votes already had problems before, but they have not been solved. The committee acknowledges the technical difficulties. In addition, votes would be bought and stolen.
Because of the problems, the election results are delayed. About half of the votes have been counted so far. Government party APC has a space lead of 39 percent. But the main opposition party PDP also comes close, with about 31 percent of the vote.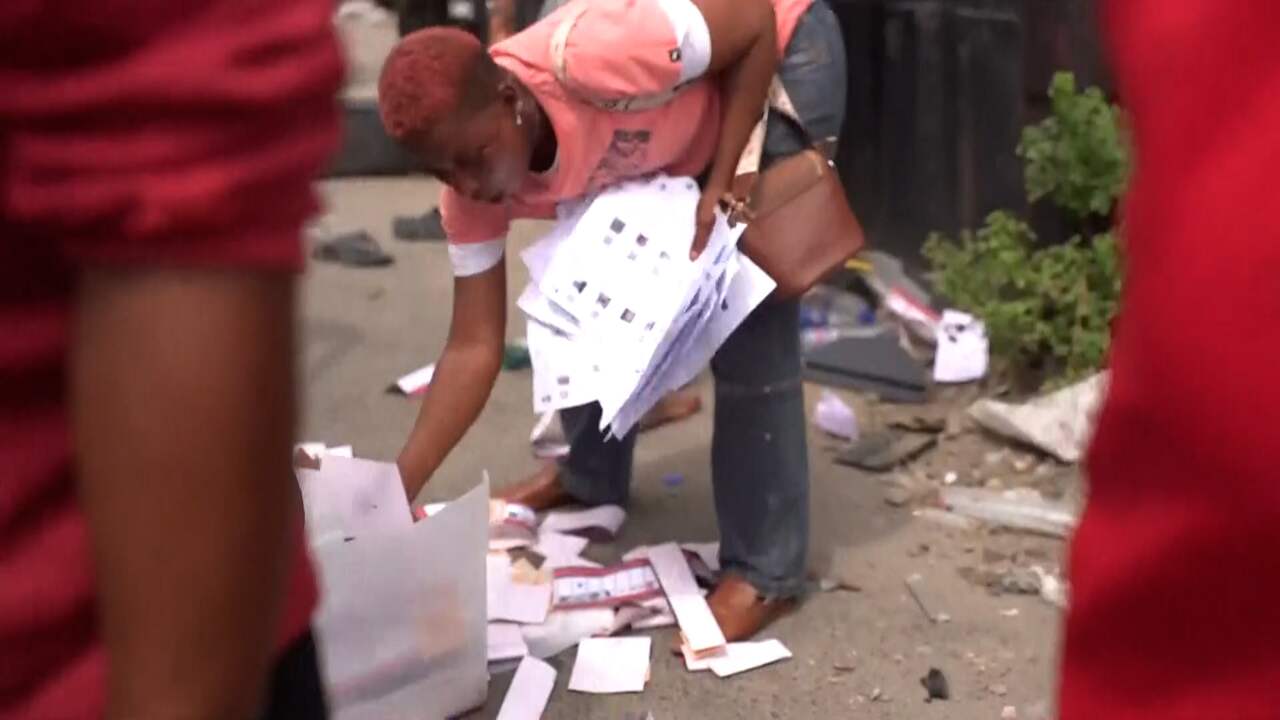 1:12 Play button
---
---