Few actors, even at age, can still do so much with a few simple words. "I'll be back" is now "I'm back baby" in the explosive teaser of the new action series FUBAR (2023), which will be released on Netflix in a few months.
In the firing line
In the teaser, which takes the motto 'short but powerful' very literally, you can see how Arnold Schwarzenegger looks up the line of fire as usual. Fubar tells the story of a CIA agent who is forced to postpone his retirement after discovering a family secret.
Socially concerned
It's an appropriate premise for the Terminator actor, who has spoken out about corona or climate change in recent years rather than old-fashioned fighting on the big screen. The last major film (or series) with the action icon dates back to 2019. Schwarzenegger starred in Terminator: Dark Fate (2019), a sequel to Terminator 2: Judgment Day (1991).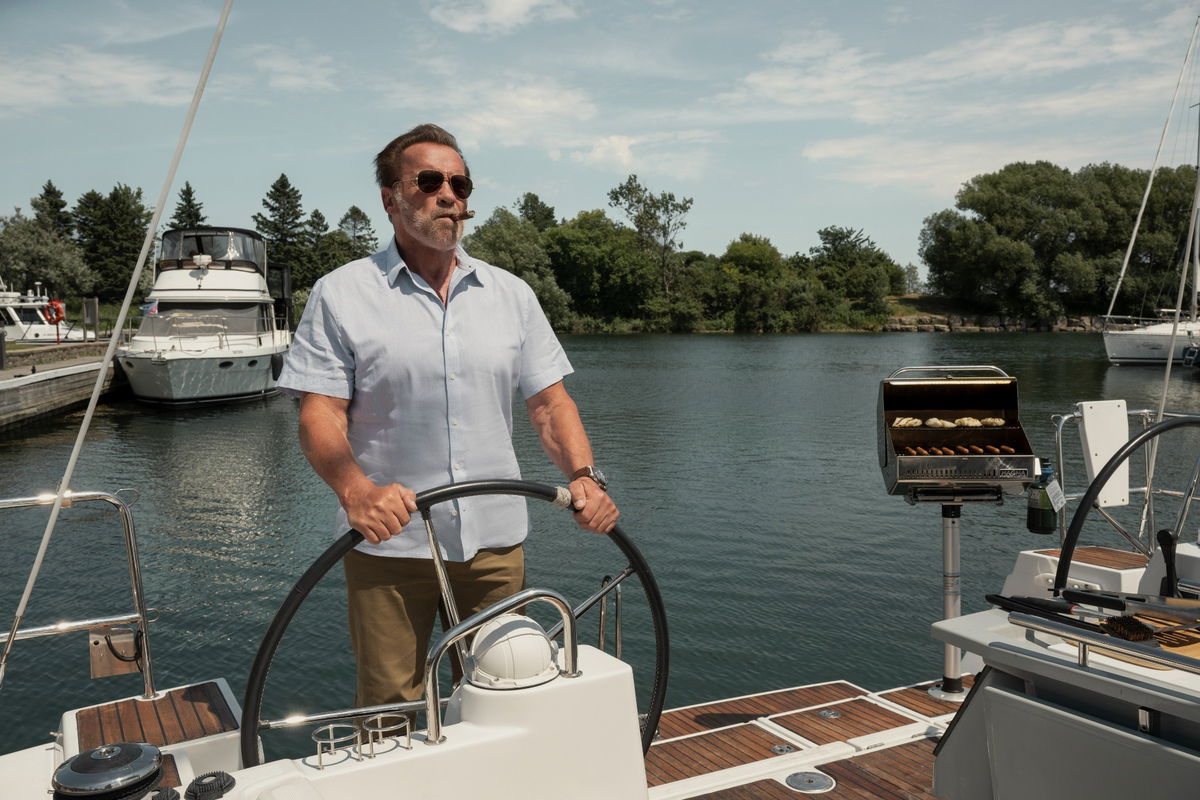 Still 'Fubar' via Netflix/Christos Kalohoridis
taste
Fubar therefore promises typical action violence, supplemented with a dose of humor, of which you also get a taste at the end of the teaser. Does this sound like a series to your taste? There will undoubtedly be a longer trailer in the coming months, and by keeping an eye on the series page and putting Fubar on your watch list you can easily stay up to date. Watch on Netflix • A CIA agent on the brink of retirement discovers a family secret. Forced back into the field for one last job, the series tackles universal family dynamics against a global backdrop of spies, action and humor.
The release of Fubar is scheduled for 25 mei 2023.
Beeld: Still 'Fubar' via Netflix/Christos Kalohoridis
---