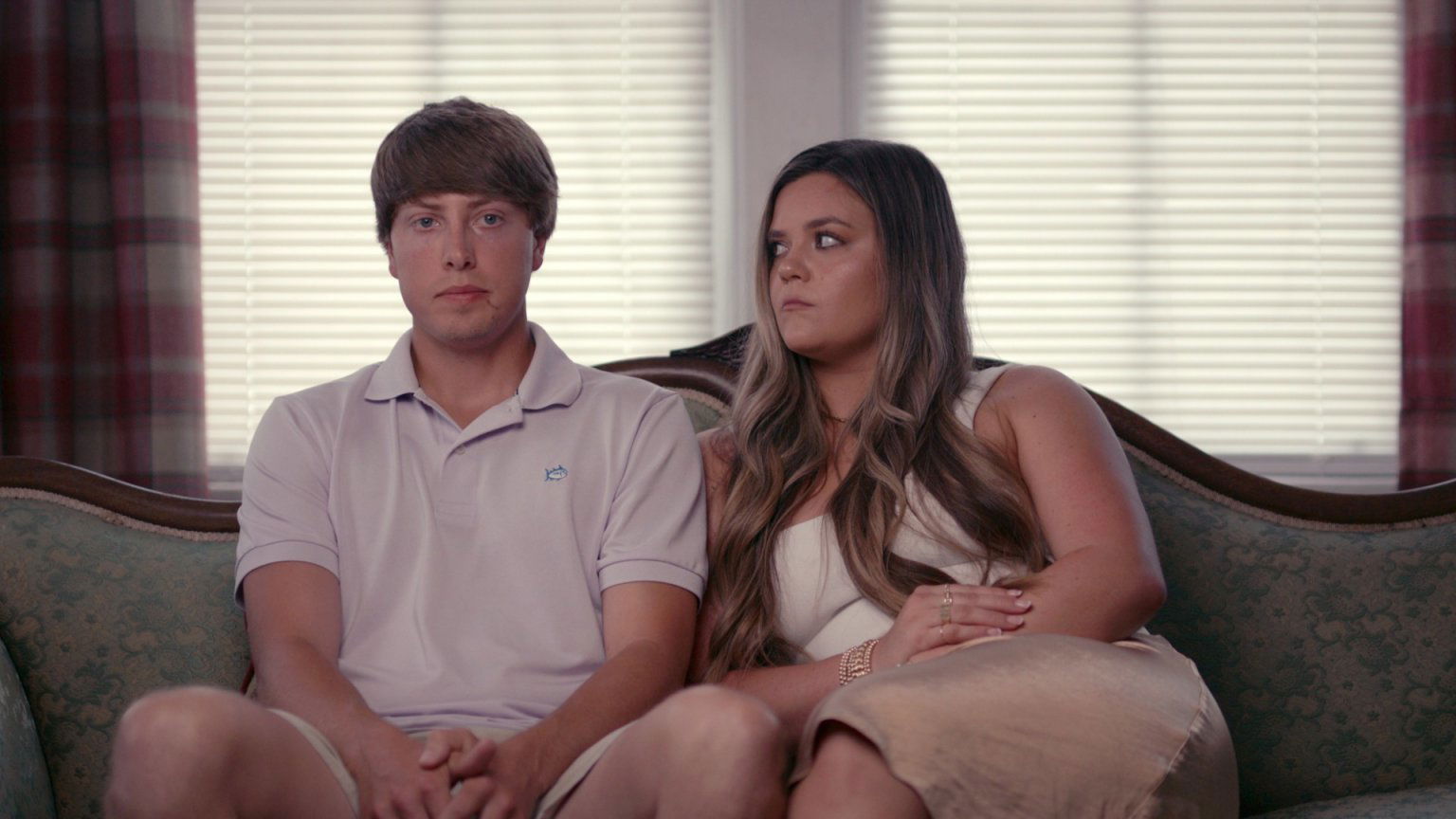 Fans of true crime series have something new to watch on Netflix since this week: Murdaugh Murders: A Southern Scandal (2023– ). The brand new docuseries about a powerful family shocks viewers: "It just keeps getting crazier and crazier…"
Useful Netflix pages:
'Highly recommended'
Viewers would not have thought that a family is capable of such a thing. "Really bizarre," it sounds on Twitter. The three-part documentary is therefore "highly recommended" according to true crime fans. The family's story has been brought to the screen once before with docuseries Low Country: The Murdaugh Dynasty (2022), now available on HBO Max.
Powerful Murdaugh family
The Murdaughs were one of the most prominent families in South Carolina, but the death of teen Mallory Beach in a drunken boating accident was the beginning of their end. When Paul Murdaugh, the suspected driver of the boat, and his mother Maggie are found brutally murdered, a century of corruption, power and cover-ups is exposed.
Beeld: Still 'Murdaugh Murders: A Southern Scandal' via Netflix
---