The DC drama Dead Boy Detectives has been sold by HBO Max to Netflix. According to sources, the series would no longer fit with the streaming service's plan. In the near future, James Gunn and Peter Safran plan to bring five interconnected DC series to HBO Max. Not until 2024 would there be room for Dead Boy Detectives. The makers were given permission to find another home for the series.
Dode detectives
Dead Boy Detectives was created by Steve Yockey and just like You (2018– ) produced by Greg Berlanti. The story is based on a comic strip by Neil Gaiman and is about two deceased teenagers, Charles Rowland and Edwin Paine. They refuse to go to the afterlife but stay on earth to work as detectives, who investigate crimes with their supernatural powers.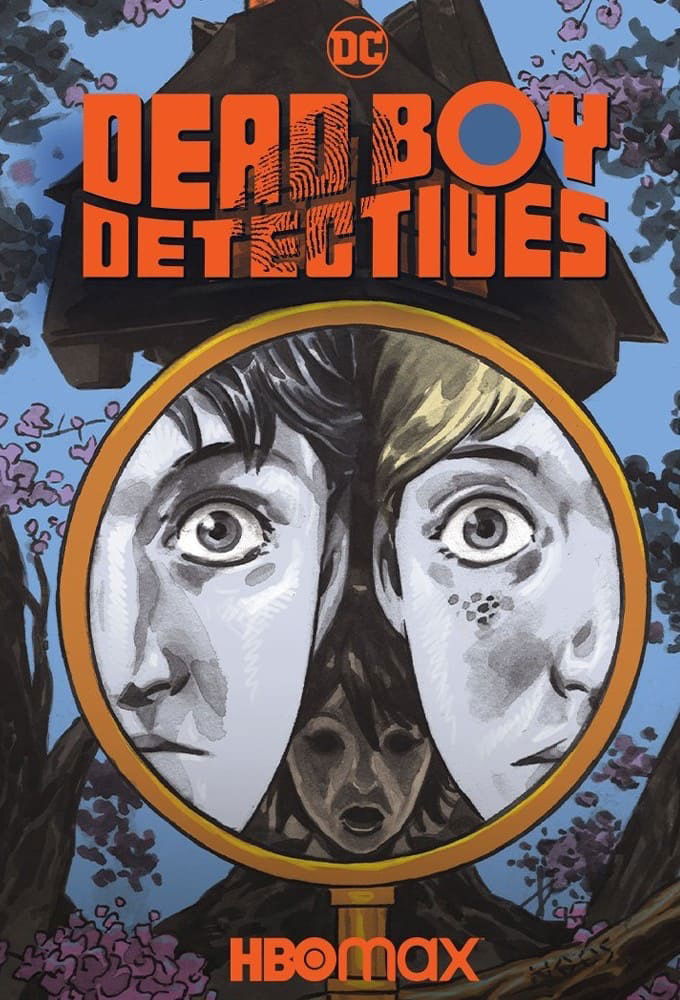 Still 'Dead Boy Detectives' via TMDb
The Sandman
Dead Boy Detectives is a spin-off of Gaimans The Sandman, the first season of which appeared on Netflix last year, The Sandman (2022– ). Gaiman co-wrote the spin-off with Matt Wagner. None of the parties involved has yet to comment on the takeover. It is not yet known when the series will be available on Netflix. 7.7 Watch on Netflix • Movie adaptation of Neil Gaiman's popular comic book series 'The Sandman'. Morpheus, the Lord of Dreams, manages to free himself on earth after 105 years of captivity by mortals.
Beeld: Still 'The Sandman' via Netflix/Liam Daniel
---