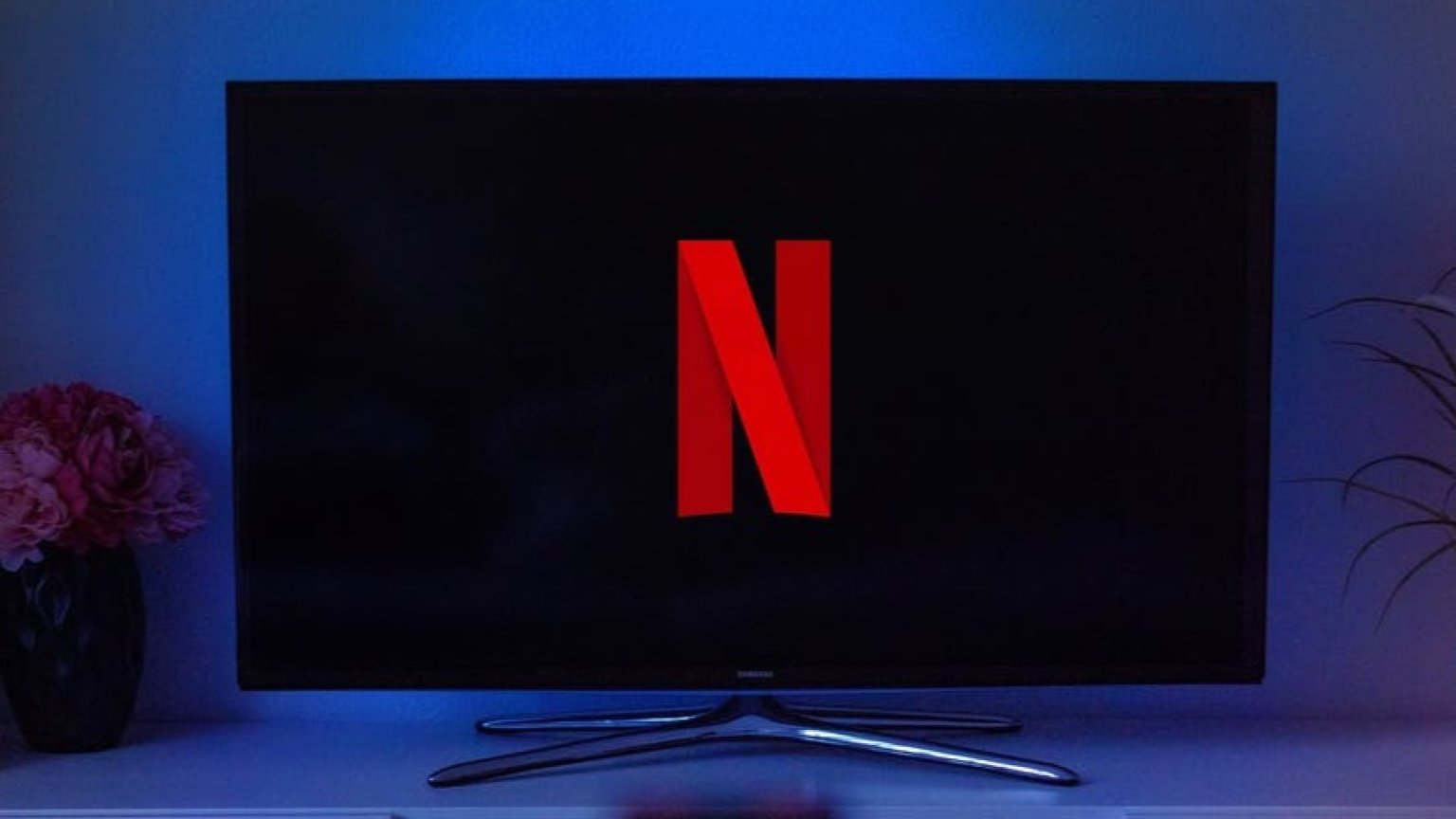 Competition among streaming services is getting fiercer. Netflix takes another step in the battle and lowers subscription prices in more than 100 countries. In some cases, the price has even been halved in order to retain subscribers and recruit more.
No benefit for the Netherlands
Prices have fallen in Asia, Latin America, the Middle East and Africa. These are mainly countries where wages are low, which means that prices in North America and Western Europe remain unchanged. The price will probably not be lowered in the Netherlands either.
'Never had so much choice'
Thailand, Venezuela, Nicaragua, Croatia, Serbia, Albania, Slovakia, Slovenia and Bulgaria are among the countries where the price is going down. In Venezuela, for example, the price drops from $7.99 per month to just $3.99.
Members have never had so many choices when it comes to entertainment. We are always exploring ways to improve our members' experience.

Representative Netflix
Upward spiral
In recent months, things have been going particularly well for Netflix. In the fourth quarter of 2022, the streaming service added 7.7 million new subscribers, while only 4.5 million were expected. At the end of 2022, the counter stood at 230.75 million subscribers worldwide.
---