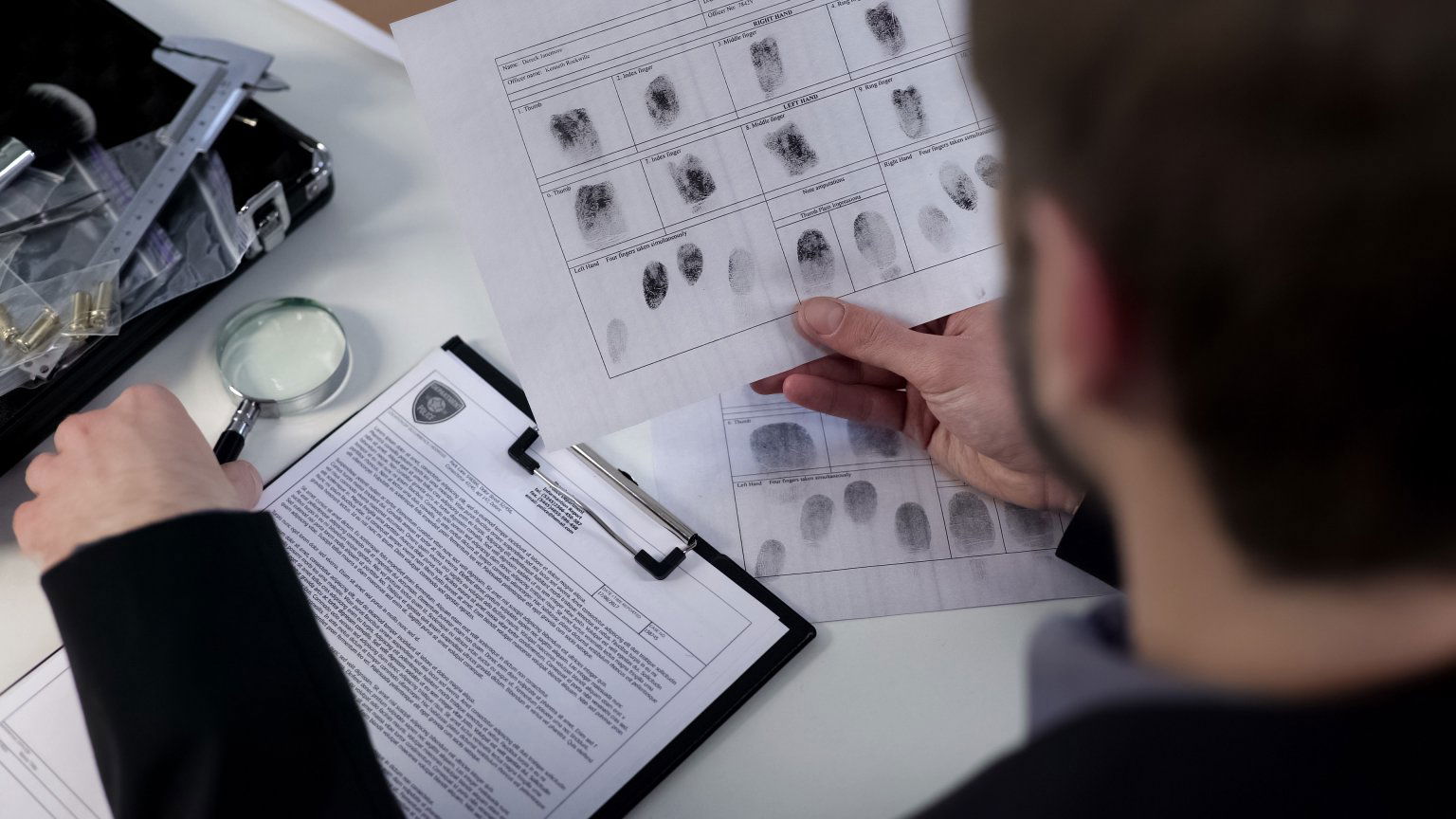 The brand new Netflix crime thriller Bodies featuring This Is England (2006) star Stephen Graham, is about the same murder that happens four times in 160 years. The story is based on the novel of the same name by Si Spencer.
Killed four times
The unique eight-episode series will connect four London detectives who work together to solve the same murder case spanning 160 years. However, this murder case is not one long unsolved case, but investigates the same person who is murdered four times.
In 1980s London, during the era of Jack the Ripper, detective Edmond Hillinghead deals with a murder that no one wants to solve, but which turns out to be much bigger than he could have imagined. Years later, in the 1940s, a dashing adventurer, Charles Whiteman, stumbles upon a strikingly similar horrific scene among the wreckage of the London Blitz. In 2014, Detective Sahara Hasan comes upon an unidentified body and becomes transfixed as she is determined to uncover its rotten secrets. And then, in 2050, Maplewood discovers a ritual slaughter, with something intriguingly identical to those of decades past, as he searches for answers to the age-long conspiracy.
The cast members
In the series, Stephen Graham leads the cast as Elias Manning. While not much is known about his character, we can assume he is central to Bodies. The cast is joined by a group of familiar faces, including Jacob Fortune-Lloyd (The Queen's Gambit (2020)), Shira Haas (Unorthodox (2020)), Amaka Okafor (The Responder (2021– )) a Kyle Soller (Andor (2022– )). Tom Mothersdale, Michael Jibson, Derek Riddel, Emily Barber and Gabriel Howell will also star in the series.
Peaky Blinders-sfeer
The new thriller series is being produced by the same people behind it Peaky Blinders (2013–2022). So we can expect an exciting, high-quality British crime series. The recordings of Bodies started last spring. Unfortunately, a release date has not yet been announced. The series is expected to hit Netflix sometime this year.
---