---
Feb 21, 2023 at 9:22 PMUpdate: 5 hours ago
Newcastle United coach Eddie Howe says goalkeeper Loris Karius will have the chance to "rewrite the story of his career" in Sunday's League Cup final. The German is playing against Manchester United in his first big game since he made two blunders in the 2018 Champions League final.
"This is great for him," Howe said on Tuesday. "It's as if it should have been like this. There will be a new story for Karius. Let's hope the outcome is much better this time. I also think this is the beauty of football."
Karius, 29, was Liverpool's goalkeeper when things went hopelessly wrong in the Champions League final against Real Madrid. He made a terrible mistake with the first and third goal of the Spaniards, so that Real won 3-1 in Kyiv.
Although a concussion suffered earlier in the game was later revealed to be a possible cause of his failure, Karius never made another appearance for Liverpool. He was loaned out to Besiktas and Union Berlin before being taken over by Newcastle in September last year. There he was actually no more than Howe's fourth choice.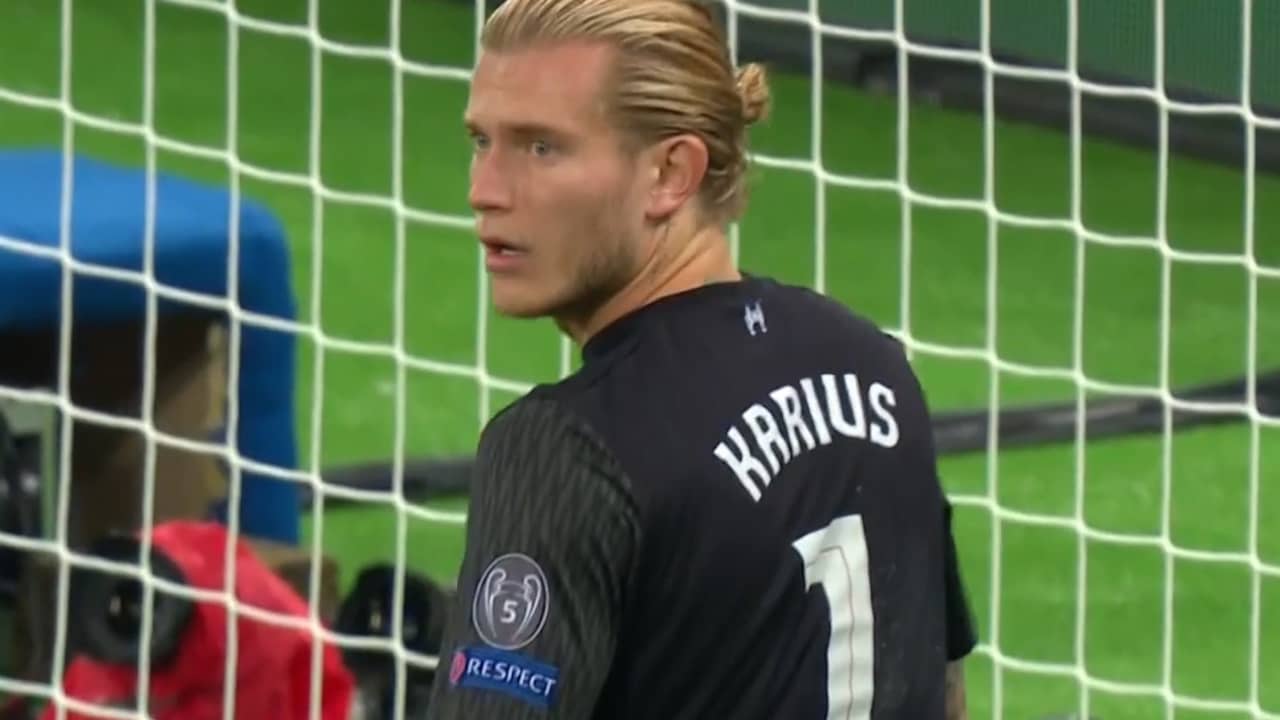 0:33 Play button
'Now he has to be there'
Because first choice Nick Pope got red against Liverpool last weekend and is suspended, his replacement Martin Dúbravka is not eligible to play in the League Cup and number three Karl Darlow was rented out in January, Karius can actually keep in the final against United.
"No one expected him to play in this final and now he has to be there," said Howe. "I contacted him right away last weekend."
Howe thinks Karius is ready to have a good final. "He knows what to do and is very relaxed about it. Karius does not suffer from stress."
The League Cup final between Manchester United and Newcastle United at Wembley starts on Sunday at 5.30 pm. Newcastle are chasing their first prize in 54 years, while United can take their first prize under trainer Erik ten Hag.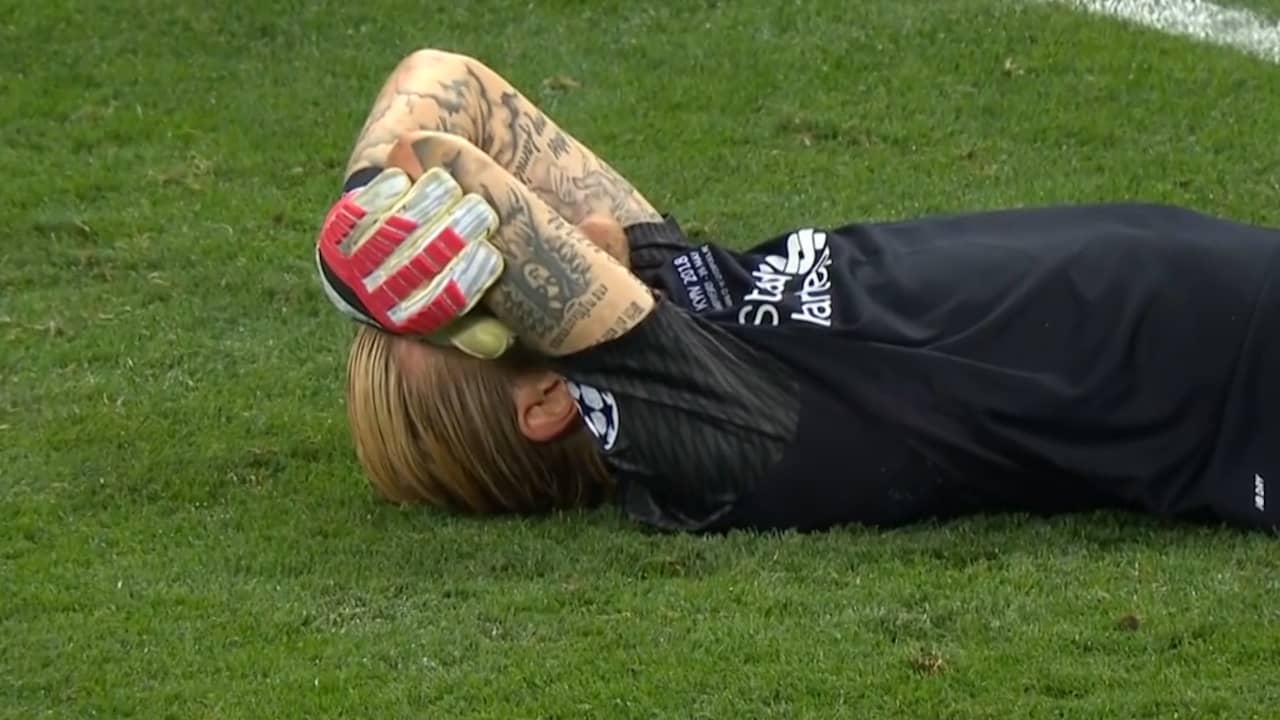 0:35 Play button
---
---