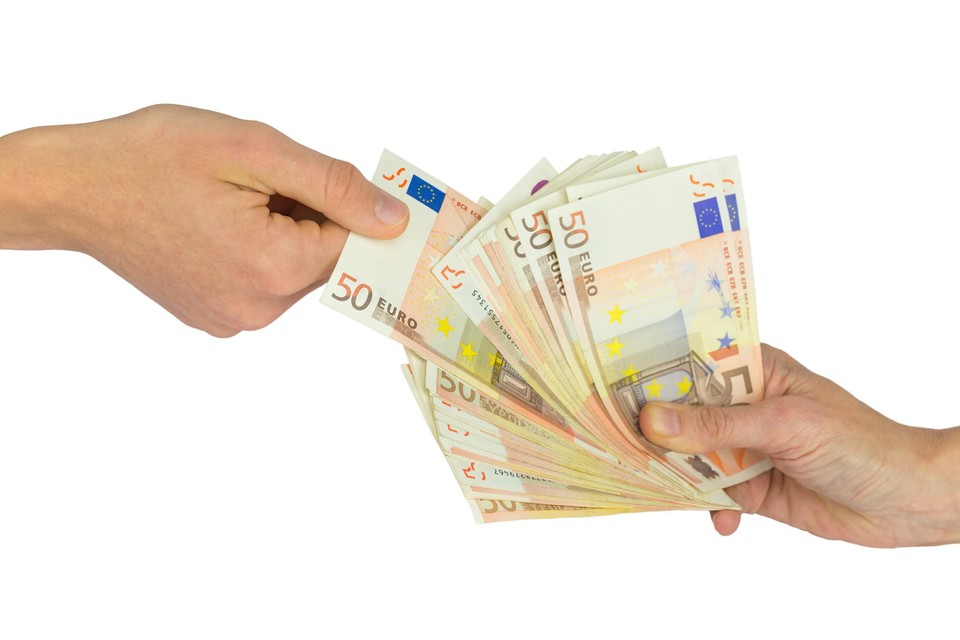 A basic income for all may, in some cases, increase poverty instead of reducing it. That is the conclusion of a paper by researchers at the Center for Social Policy at the University of Antwerp, about which De Standaard reported on Wednesday.
Source: BELGIUM
Today at 04:46
An increase in poverty can occur, for example, if social benefits are cut too hard to pay for basic income. "Then you take resources away from the lowest layers of society to distribute them among everyone," explains researcher Elise Aerts, who wrote the paper with Ive Marx and Gerlinde Verbist. An essential characteristic of the basic income is that it is universal, and that wealthy families are therefore also entitled to it.
The researchers used simulations to investigate the effects of various forms of basic income in the Netherlands and Belgium. If the basic income is the same as the poverty line (1,230 euros in Belgium, 1,235 euros in the Netherlands), the number of poor in Belgium would only decrease by a third and in the Netherlands by no more than a quarter.
Lower basic income?
Furthermore, it appears that a somewhat lower basic income reduces poverty the most, provided that it is mainly financed by abolishing tax benefits. "For a large group in the middle class, this amounts to a pocket-to-pocket operation, but there is a transfer from the richest to the poorest," explains Aerts. A lower amount does have the drawback that you cannot make ends meet. Many proponents see the choice of whether or not to work as the great asset of basic income.
---
---