The general public has the third season of The Mandalorian (2019– ) and now production manager Jon Favreau reveals that the script for the fourth season is also ready. The series is a resounding success among fans of the Star Wars franchise and the question is how many more seasons will come.
in moment
In the third season of The Mandalorian, we'll see Din Djarin wrestle with questions about Mandalorian identity and try to figure out what role he's supposed to play within his people, especially now that he's in possession of the ancestral sword of the rulers. from Mandalore. It seems already clear what will happen next:
Yes, I've already written the script for Season 4. We need to know how we're going to tell a fully formed story, so Dave Filoni and I have already mapped it out. We wrote it in post-production because it should feel like a continuation and one full story.

Jon Favreau
A few days ago, the first official clip from the upcoming new season was released:
The Restoration of Mandalore
The Mandalorian is the first live action Star Wars series and takes place in a timeline that was previously completely ignored. The makers therefore had little to take into account storylines, but on the other hand had little to hold on to. Din Djarin is expected to play a bigger role in the upcoming season and perhaps take on a leadership role for the people. In The Book of Boba Fett (2021–2022) there is a ruling that someone would restore all of Mandalore. It seems that this element was introduced very deliberately. Both Din and Grogu could be the right person. It will be exciting to see if The Mandalorian season 3 lives up to or exceeds these expectations and how it will usher in season 4.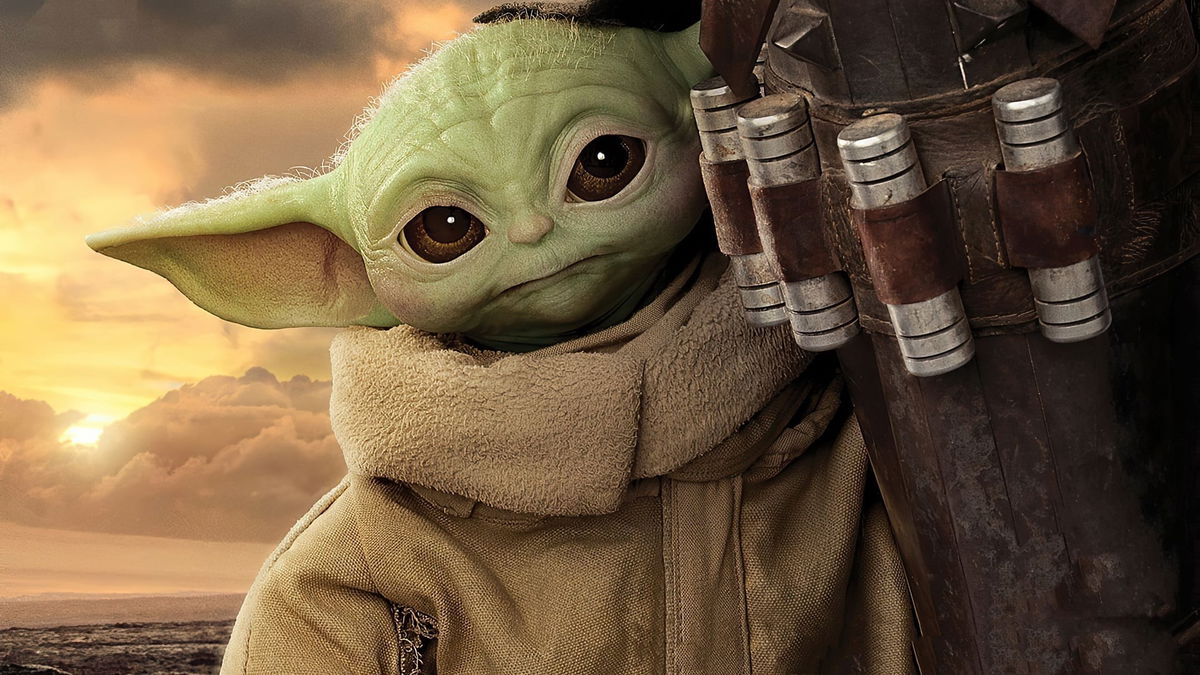 Still 'The Mandalorian' via TMDb 8.7
The Mandalorian (2019‑ )
Watch on Disney+ • After the stories of Jango and Boba Fett, a new warrior rises in the Star Wars universe. The Mandalorian is set after the fall of the Empire and before the rise of the First Order.
The third season of The Mandalorian is on March 1 featured on Disney+.
Beeld: Still 'The Mandalorian' via TMDb
---