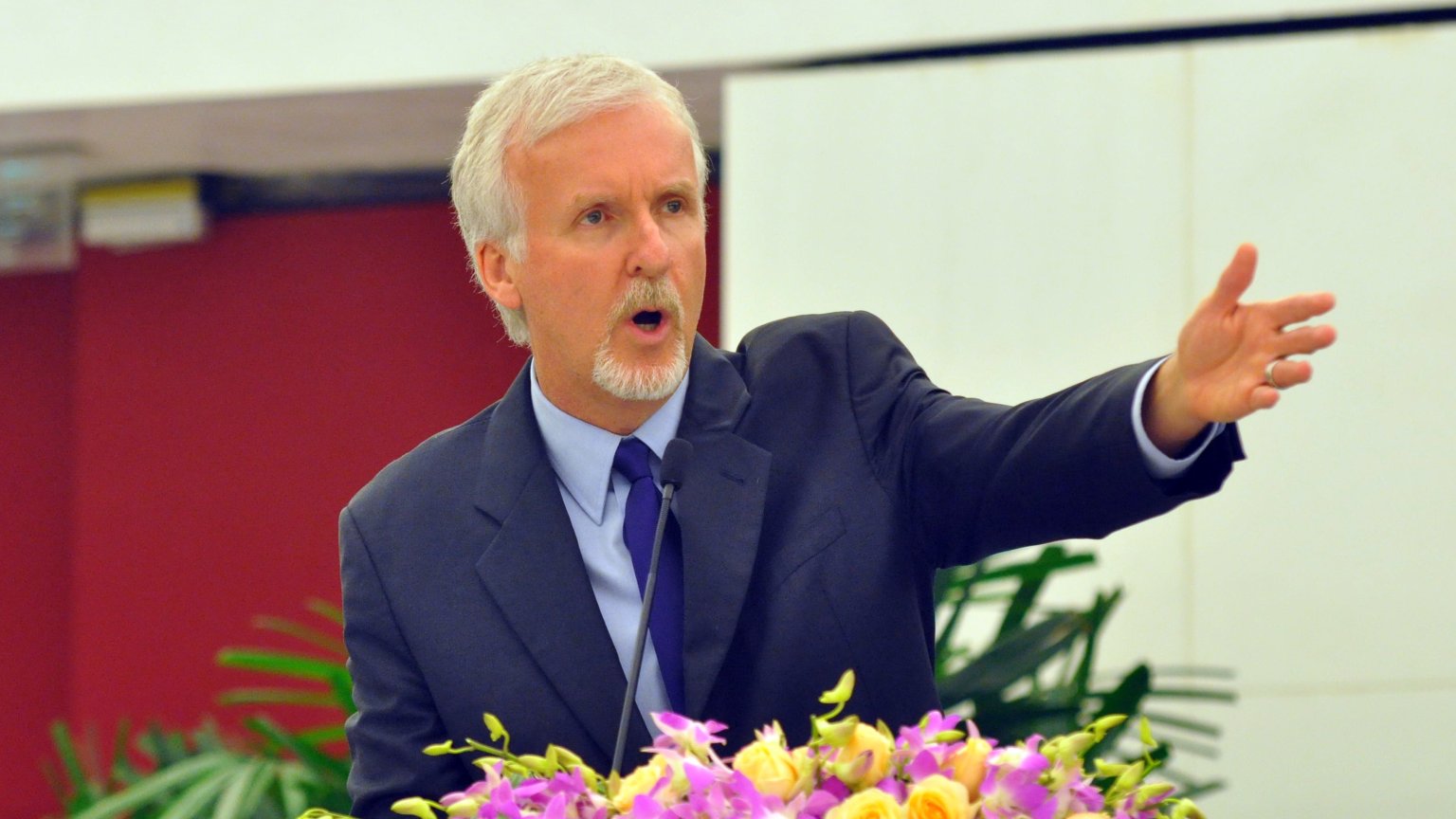 Anyone who thinks that director James Cameron intends to continue his 'Avatar' success is wrong. If it's up to him, he should Avatar 4 (2026) just wait for him. The director wants to finish his adaptation of The Last Train of Hiroshima: The Survivors Look Back.
An old project
The Last Train of Hiroshima: The Survivors Look Back is a book by author Charles R. Pellegrino that details the bombings of the Japanese cities of Hiroshima and Nagasaki during World War II from the perspective of the survivors. Cameron has been working on the film since 2010, but he's not giving up hope yet, as Cameron recently revealed that he wants to allocate time to this special project before production on Avatar 4.
Relevance of the movie
According to Cameron, the Hiroshima film is highly relevant because of several recent events such as the war in Ukraine and the recent resurgence of nationalism around the world.
"We live in a world more precarious than we first thought. I think the Hiroshima movie is as timely as ever, if not more timely. It reminds people what these weapons really do when used against human targets."

James Cameron
Cameron takes his time
It's not the first time Cameron has taken ample time for one of his projects. Avatar (2009) was originally written in 1994, but was postponed because the technology was not yet ready. Cameron's Hiroshima is still in its early stages, with no castings or shooting scheduled yet.
---