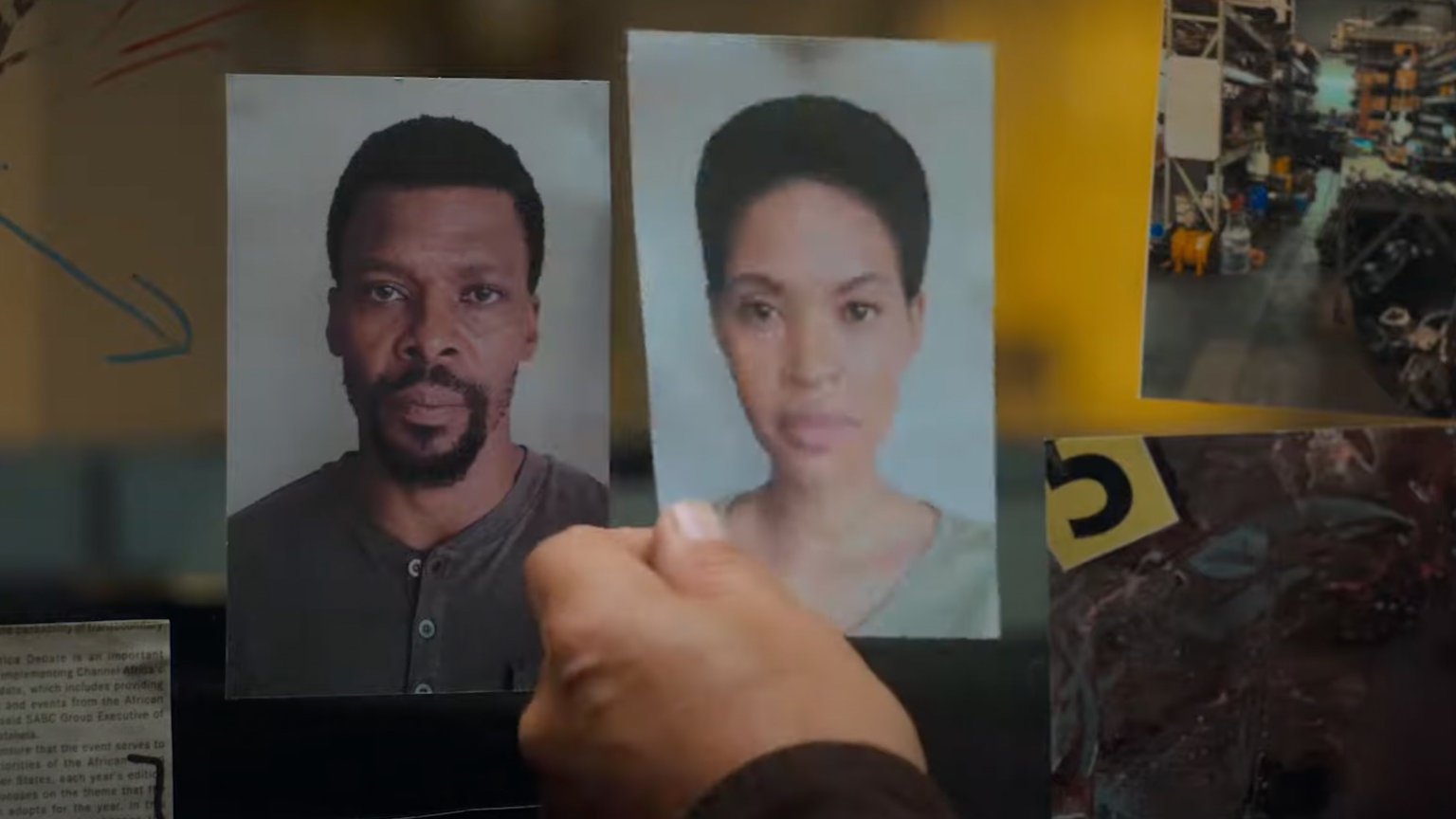 Crime fans will have their place at Netflix next month. The streaming service comes with a brand new production from South Africa that will have subscribers on the edge of their seats. It is about the series Unseen in which an innocent-looking cleaning lady gets caught up in the middle of a murder case. The images can now be seen.
From invisible to central
The once invisible woman gets all eyes on her. She used to be the cleaning lady to whom little attention was paid. Is she indeed the perfect person to commit a heinous act and leave no trace? Would it be worth the sacrifice to face a skittish life from now on? Tensions run high in the new trailer.
Cast & crew
The main roles in Unseen are played by Gail Mabalane, Brendon Daniels, Hein de Vries, Waldemar Schultz, Vuyo Dabula, Ilse Klink, Colin Moss, Mothusi Magano, Abduragman Adams and Shimmy Isaacs. The series was created by Travis Taute and Daryne Joshua.
Unseen is on 29 March exclusive to Netflix.
Image: Still 'Unseen' via Netflix
Text: Netflix
---