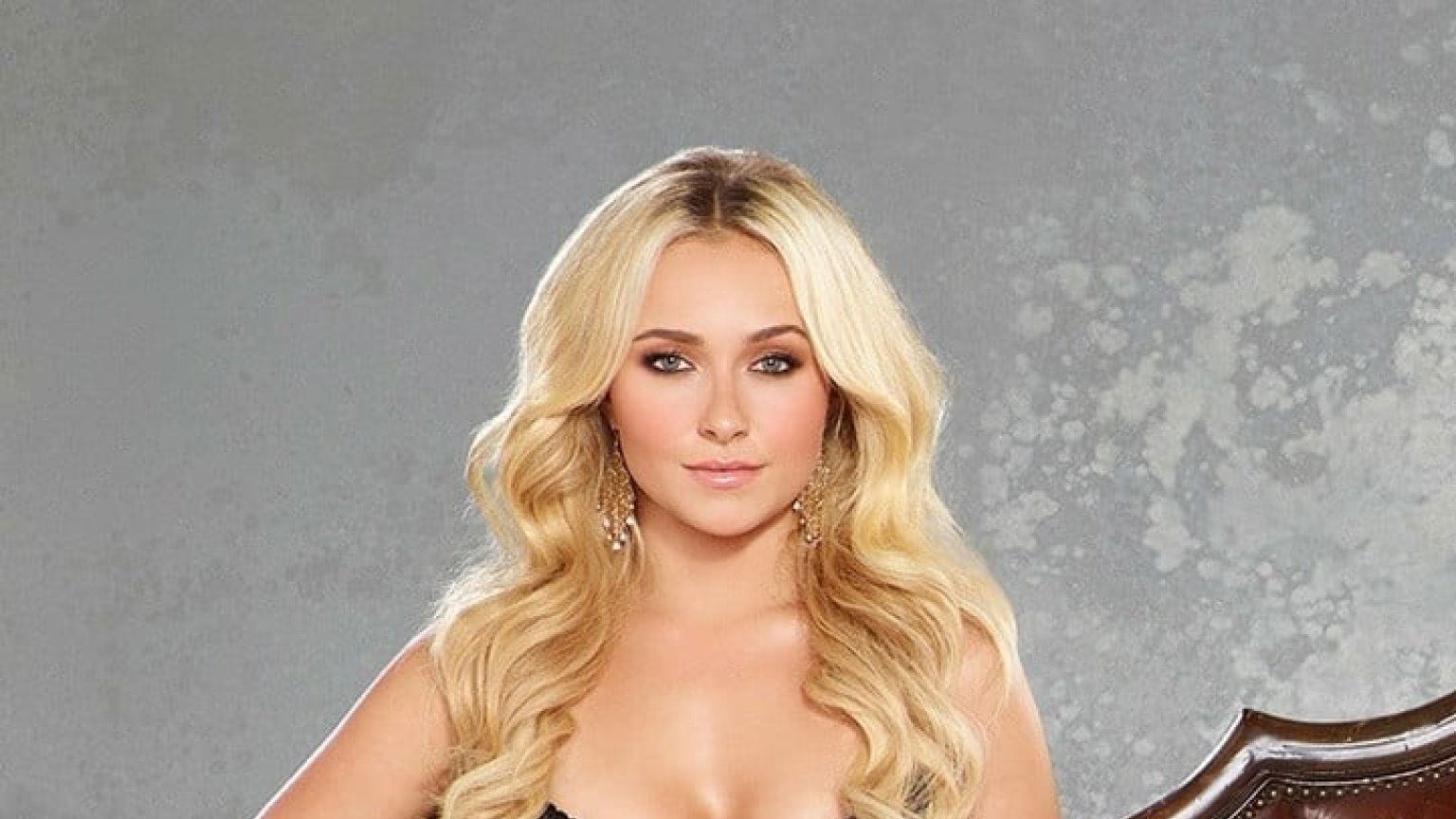 Jansen Panettiere, the younger brother of actress Hayden Panettierre, died on Sunday at the age of 28. He succeeded his sister in show business and has played roles in, among others Ice Age: The Meltdown (2006), The Walking Dead (2010–2022) in Robots (2005).
By Hayden's side
News of Jansen's death was confirmed by his representative, but a cause of death or further details were not disclosed. Jansen first appeared on Disney Channel TV in 2002 in Even Stevens in which he appeared as the young Shia Labeouf. From that year on he started getting roles in Sitcoms more and more, but he also started a career as a voice actor. He was seen several times with his sister in productions including Tiger Cruise (2004) in The Forger (2012). Hayden is best known for her roles in Nashville (2012–2018), Heroes (2006–2010) in Ice Princess (2005).
Artist
In addition to acting, Jansen was involved in art. He proudly presented his paintings through his social media and his own website, with which he raised money for the victims of the war in Ukraine. According to sources, the cause of death of the young actor will soon be investigated. His relatives have not yet publicly commented on the sad news.
Beeld: Still 'Nashville' via TMDb
---