On the occasion of the release of Winnie-The-Pooh: Blood and Honey (2022) this week we spoke to director Rhys Frake-Waterfield and producer Scott Jeffrey. When we ask them about their plans for the future, the two come up with very special ideas, including that for a horror film about the Powerpuff Girls.
Lots of ideas
Frake-Waterfield and Jeffrey talk enthusiastically about their already confirmed horror films about Bambi, Peter Pan and even more secret plans in their tube that they are not yet allowed to announce. But which characters would they like to transform more? If the two had all the freedom in terms of budget, there are many more options open.
I currently have ten concepts, of which not every idea is eventually developed into a film. Those are our secret plans and I'm now trying to find investors for them. I am also interested in characters that are not in the public domain. With a larger budget you can eventually buy the rights. That opens up about 70 years of characters for us to destroy.

Rhys Frake-Waterfield
Powerpuff Girls of Teenage Mutant Ninja Turtles?
Among those characters they could then "destroy," as Frake-Waterfield calls his film adaptations, are children's series heroes Powerpuff Girls and the Teenage Mutant Ninja Turtles.
I would also like to do Powerpuff Girls and Teenage Mutant Ninja Turtles. We need to get the licenses for it, but that's something I'd like to dig into; see if we can get the licenses. I think it would be really cool: three superpowered mutant girls with a dad who puts them in a basement and experiments on them.

Scott Jeffrey

Then we cut off their hands. They have stubs in the original series so the idea was that their arms would be cut off.

Rhys Frake-Waterfield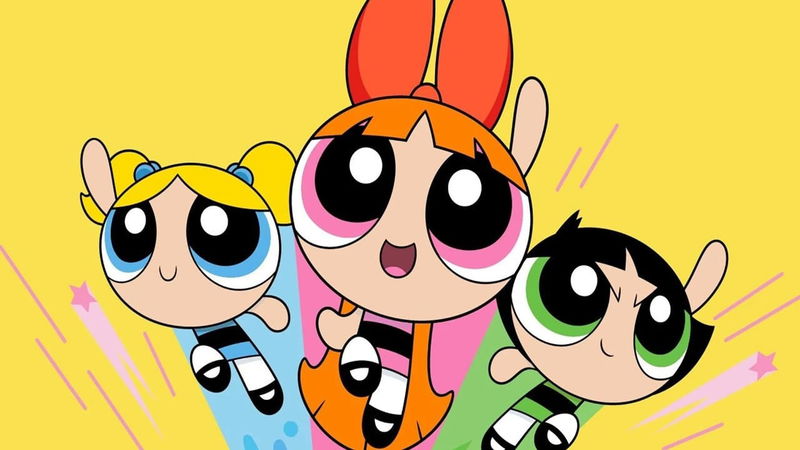 Image via TMDb
Jeffrey emphasizes that there is also depth behind this idea. You then get three strong women who are out for revenge after something terrible has been done to them by a man.
You can have a really cool kick-ass female power story here. We have a man trying to hold these women, telling them what to do, experimenting on them; and we can let them fight back, let them be nice and mad at the world for what happened to them.

Scott Jeffrey
No concrete plans
Although the ideas of Jeffrey and Frake-Waterfield seem to be quite well developed, the director dismisses the plans at the end of our conversation.
I don't know to what extent a Powerpuff Girls horror movie will actually happen. Probably not. But there are more such concepts.

Rhys Frake-Waterfield
Whether there will be a horror movie from the Powerpuff Girls remains to be seen. For now, we can "enjoy" Winnie-The-Pooh: Blood and Honey in the cinema. Wondering if the slasher is worth a visit to the cinema? Read our review here.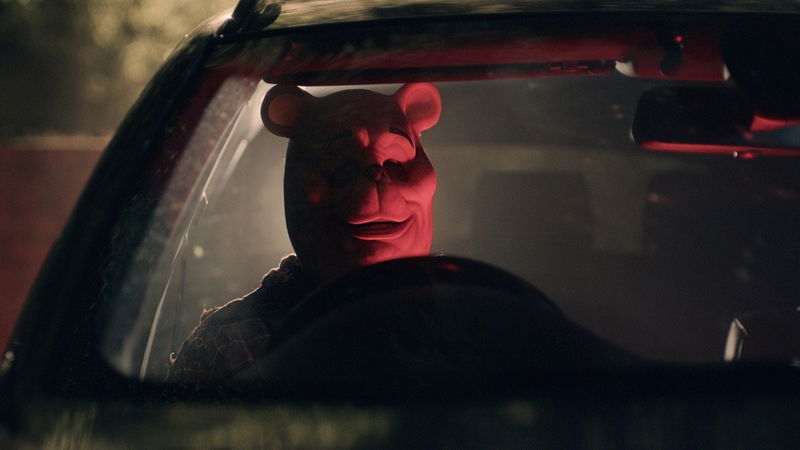 Image via TMDb
Beeld: Still 'Winnie-The-Pooh: Blood and Honey' via Filmdepot & Still 'The Powerpuff Girls' via TMDb
---