There are plenty of well-known films that have contributed to star director Steven Spielberg's stardom, from Jaws (1975) to the last Indiana Jones film, but the titles from the Harry Potter franchise are not among them for a change. Still, it could have just happened or Spielberg would also have directed The Sorcerer's Stone.
Family man
More than twenty years ago, the filmmaker was offered the opportunity to make the first film adaptation of a Harry Potter book. Spielberg politely declined, and in a recent promotional interview with Indian director SS Rajamouli (whose film epic RRR (2022) can be seen on Netflix and received an Oscar nomination for best music song), he indicates that he still has no regrets:
There are several films that I ended up not making. They asked me to direct the first Harry Potter, but I spent a year and a half with my kids growing up instead.

Steven Spielberg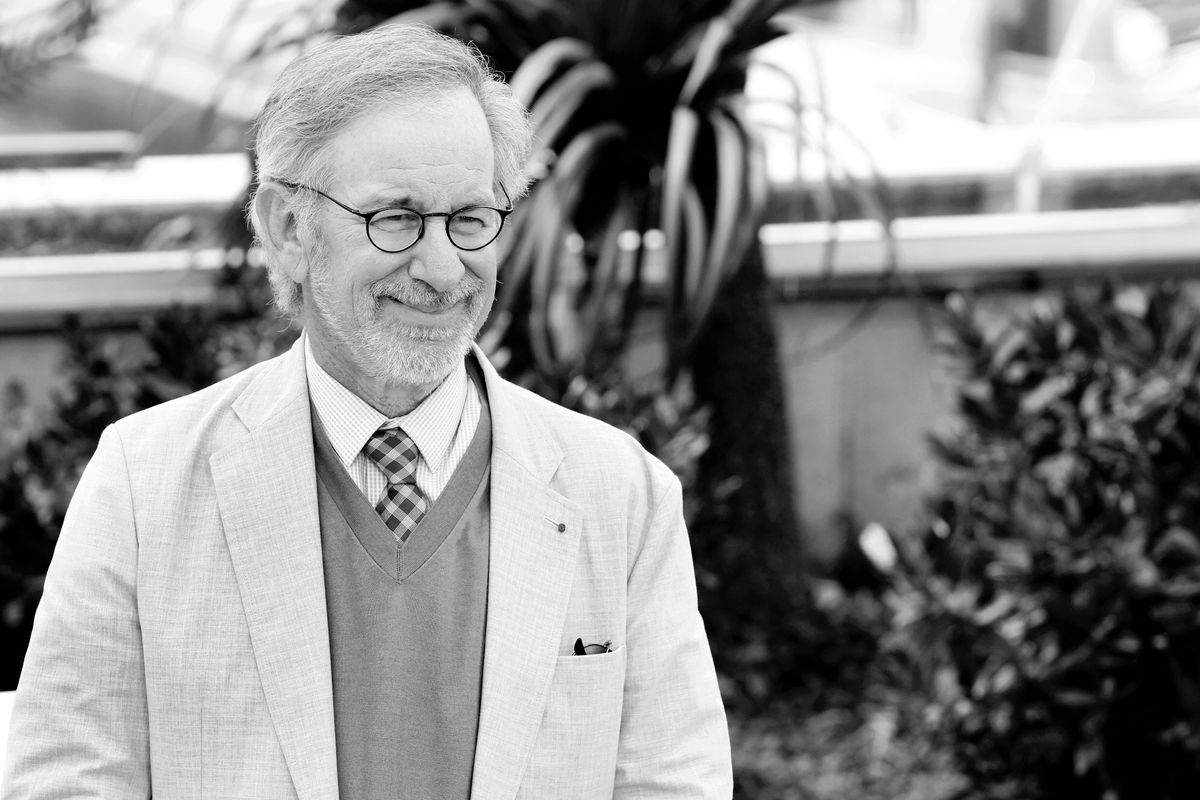 Photo via depositphotos
Special collaboration
Spielberg spoke with Rajamouli following the Indian release of his latest film, the semi-autobiographical The Fabelmans (2022). At the time of writing, the film has also been shown in the Netherlands for a while. With Harry Potter, things worked out in the end, and that's putting it mildly. The first two films were directed by Home Alone creator Chris Columbus. If Spielberg had said 'yes', it would have been a special extra collaboration with composer John Williams: since the 1970s, the musician has provided an instrumental score for almost every Spielberg film.
Work Award
At the upcoming Berlin Film Festival, Spielberg will receive an lifetime achievement award for his contribution to film heritage.
Image: Still 'Harry Potter and the Philosopher's Stone' via TMDb
---