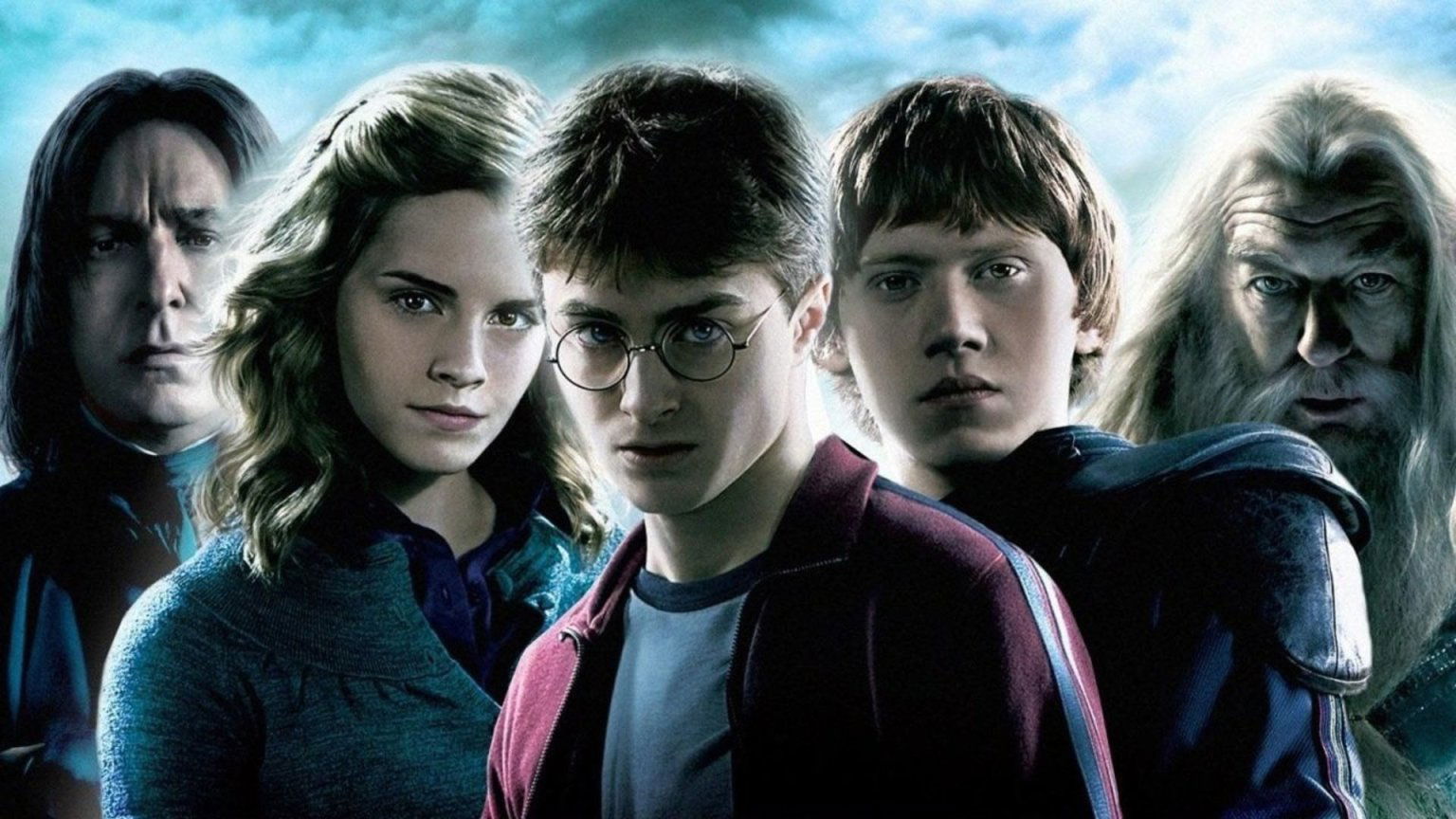 Every day we highlight the best movie on TV to make choosing a movie to watch on TV even easier. We've got some good movies airing again this week, with our favorite of the week, the Oscar-nominated action thriller Apocalypto (2006).
Featured movies on TV week 7
Today you watch the fantasy classic on SBS9 The Lord of the Rings: The Two Towers (2002). The fellowship has been ripped apart and Sauron's power is growing stronger. While venturing into Mordor, Frodo and Sam encounter Gollum, who is forever possessed by the power of the Ring. Meanwhile, Aragorn, Gandalf, Legolas and Gimli meet new allies in the plain of Rohan. The entire Lord of the Rings trilogy can now be seen on HBO Max and via Pathé Thuis.
Tuesday is Dirty Harry (1971) to see. In 1971, San Francisco faces the terror of a maniac known as the Scorpio Killer (Andrew Robinson), who slaughters innocent victims and demands ransom through notes left at the scene of the crime. Inspector "Dirty" Harry Callahan (Clint Eastwood) is assigned to the case along with his newest partner, Inspector Chico Gonzalez (Reni Santoni), to track down Scorpio and stop him.
You look at Wednesday Harry Potter and the Half-Blood Prince (2009). In part six, Harry (Daniel Radcliffe) comes into possession of a potions book that once belonged to the Half-Blood Prince during his new year at Hogwarts. It contains spells that are not found in others. As Harry struggles with the secret spells and his social life, Dumbledore (Michael Gambon) shows him more and more of Voldemort's past.
Paramount Network airs Thursday Harry Potter and the Deathly Hallows: Part 1 (2010) out. The power of Voldemort (Ralph Fiennes) is getting stronger. He now controls the Ministry of Magic and Hogwarts. Harry (Daniel Radcliffe), Ron (Rupert Grint) and Hermione (Emma Watson) decide to finish Dumbledore's (Sir Michael Gambon) job and find the rest of the Horcruxes to defeat the Dark Lord.
On Friday you watch Mel Gibson's Oscar-nominated action thriller Apocalypto (2006). In the Mayan civilization, a peaceful tribe is brutally attacked by warriors seeking slaves and humans to sacrifice for their gods. Jaguar Paw hides his pregnant wife and his son in a deep hole near their tribe and is captured fighting with his people.
Saturday is the true sports film on Net 5 The Blind Side (2009) can be seen. Based on the true story of Leigh Anne Tuohy and Sean Tuohy who take in a homeless African-American teenager, Michael Oher. Michael has no idea who his father is and his mother is a drug addict. Leigh Anne makes sure that the young man has every chance to succeed. When he expresses an interest in soccer, she does everything she can to help him and gives the coach some ideas on how to best use Michael's skills.
Net 5 ends the week with Memento (2000). The thriller tells two separate stories of Leonard, an ex-insurance detective who has run out of memories, as he tries to find his wife's killer, which is the last thing he remembers. One storyline moves forward in time, while the other tells the story backwards, revealing more and more.
Is there nothing here for you, or have you already seen the above films? Then view the complete overview of all films on TV every day via the next page.
Beeld: Still 'Harry Potter and the Half-Blood Prince' via TMDb
---