Actor Penn Badgley who was previously mainly known for his role in Gossip Girl (2007–2012), is better known today as the one and only Joe from You (2018‑ ). He tells what he thinks of his series Gossip Girl and also the recently canceled HBO Max reboot, Gossip Girl (2021–2023), passes by briefly.
Badgley not interested in Gossip Girl reboot
The Gossip Girl reboot revived nostalgia for the teen drama. At least for many, but not for Badgley. The actor appears not to be interested in the reboot, simply because the genre does not suit him. He admits to never watching the reboot and in all likelihood won't.
'I don't watch teen dramas'
No offense, but I don't like watching teen dramas in my spare time. It hasn't been my thing for a long time, it's probably the genre (…) I've been acting in teen dramas all my life, but I don't have to be a viewer myself to be part of its creation. It's like TikTok. I don't consume, I just create.

Penn Badgley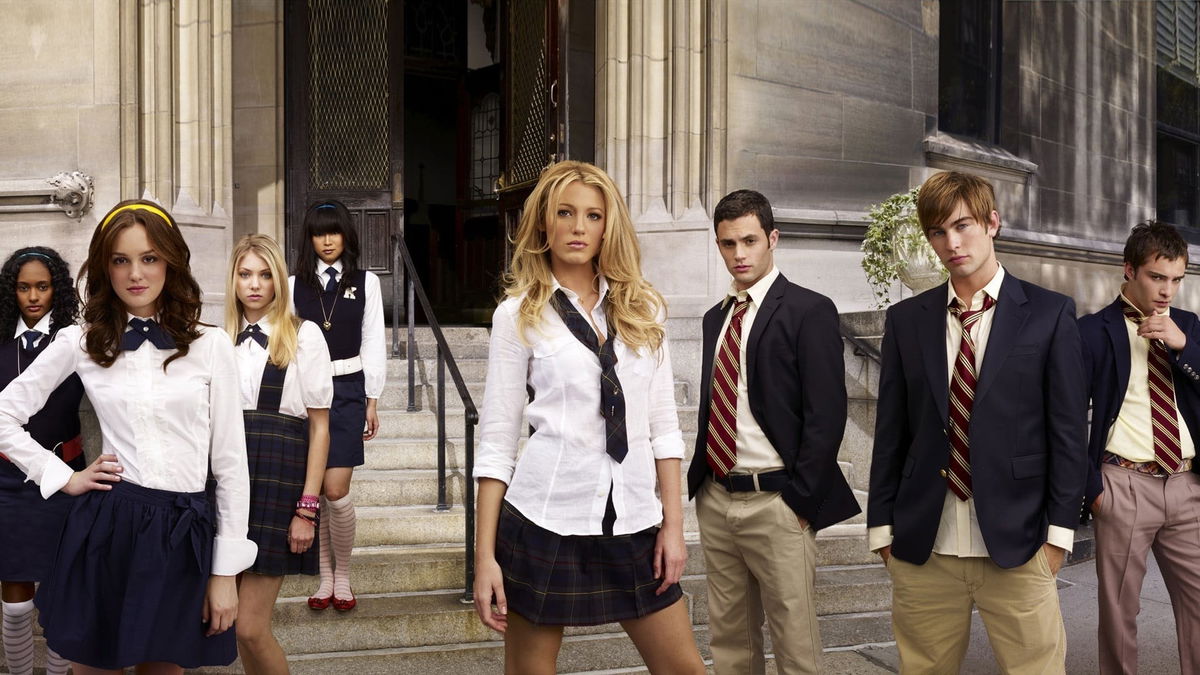 Still 'Gossip Girl' via TMDb
The moment that will never come again
Unfortunately for fans and perhaps fortunately for Badgley, the actor was barely part of the story of the Gossip Girl reboot. His character Dan was only mentioned a few times. Now that the series has been canceled and production manager Joshua Safran has no faith in Gossip Girl being taken over by another streaming service, it looks like Dan will also never appear in the reboot, a moment that viewers have been eagerly awaiting.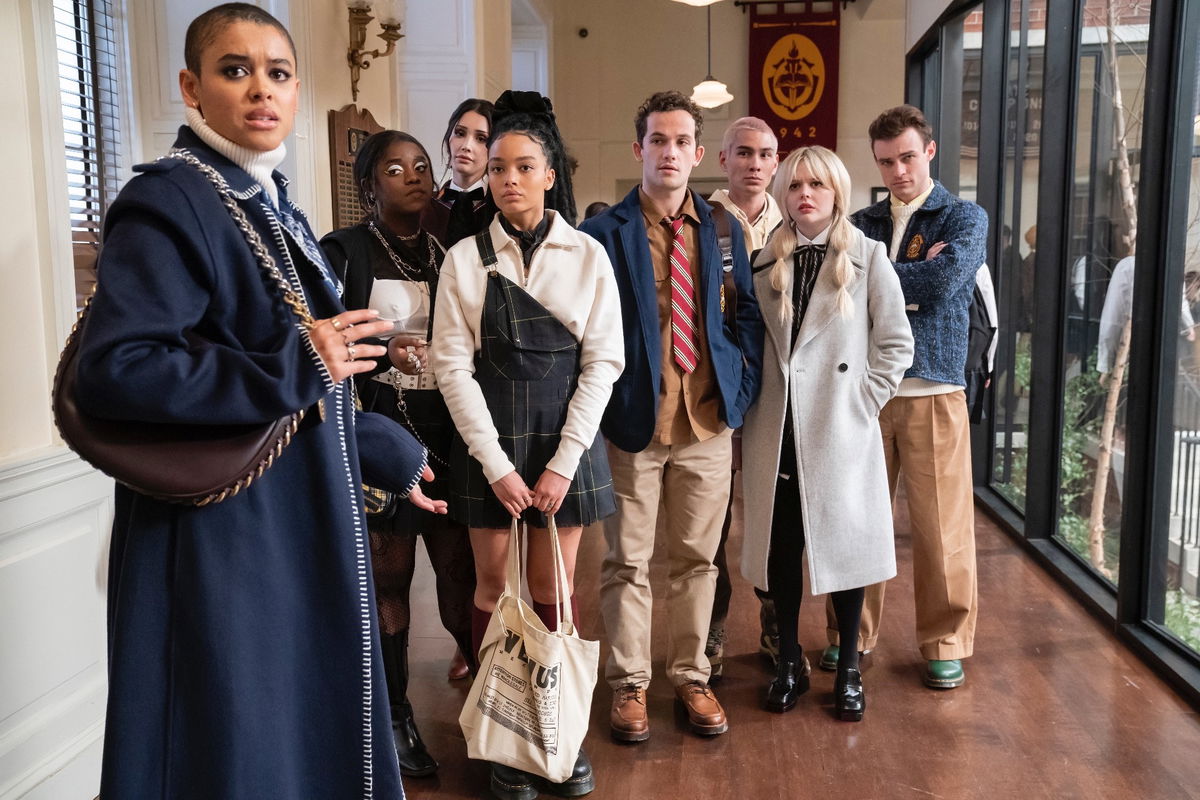 Still 'Gossip Girl' via TMDb 5.4
Gossip Girl (2021–2023)
Watch on HBO Max • Eight years after the original website went black, a new generation of teens from New York's private school are introduced to Gossip Girl's social surveillance.
---