---
11 Feb 2023 at 21:34
Antakya is one of the many cities hit hard by the earthquakes in Turkey and Syria. An image overview by NU.nl reporter Nick Augusteijn, who visited the affected Turkish city.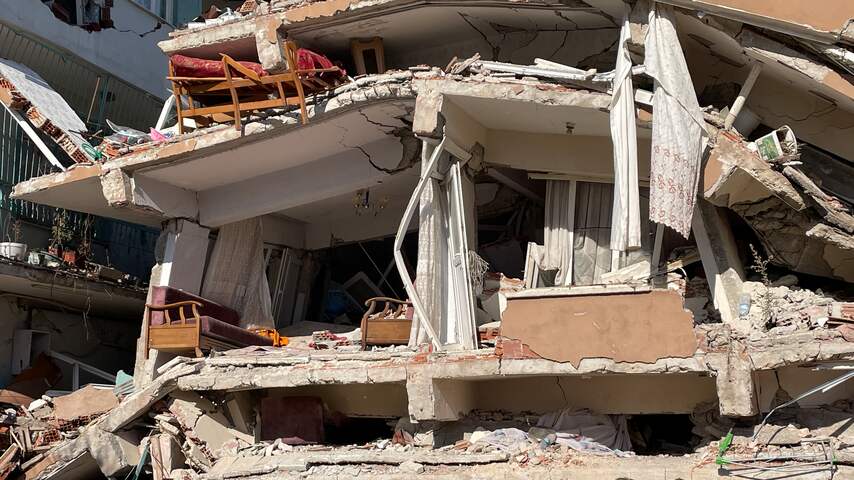 Some furniture is still standing, but many apartments in Antakya are completely gone. The city is located in Hatay, a province of one and a half million people in southern Turkey.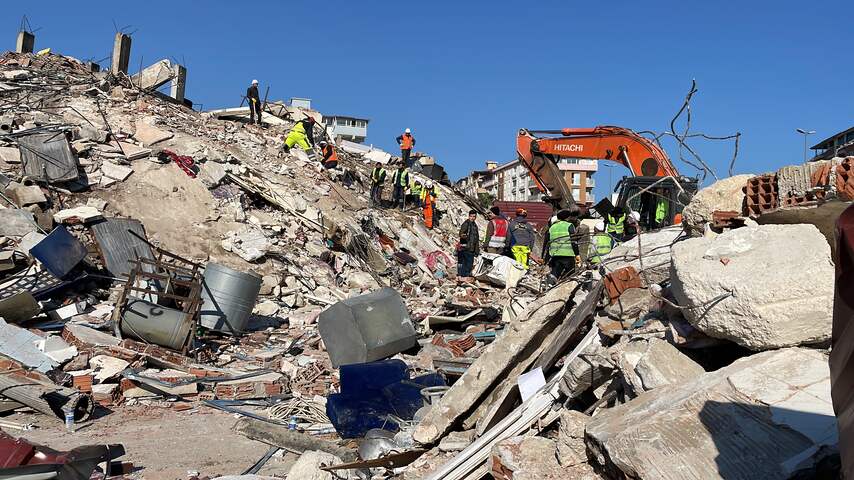 The city of Antakya and the surrounding area were severely affected by the two earthquakes. Damage to infrastructure has made it difficult for emergency services to reach people in need this week. People search for relatives among the rubble. There is enormous joy when someone is found among all the concrete blocks who is still alive. But more often there is sadness. For example, a man falls to the ground in disbelief when he sees his sister's lifeless body. Died with her daughter, whom she pressed to her chest at the last second.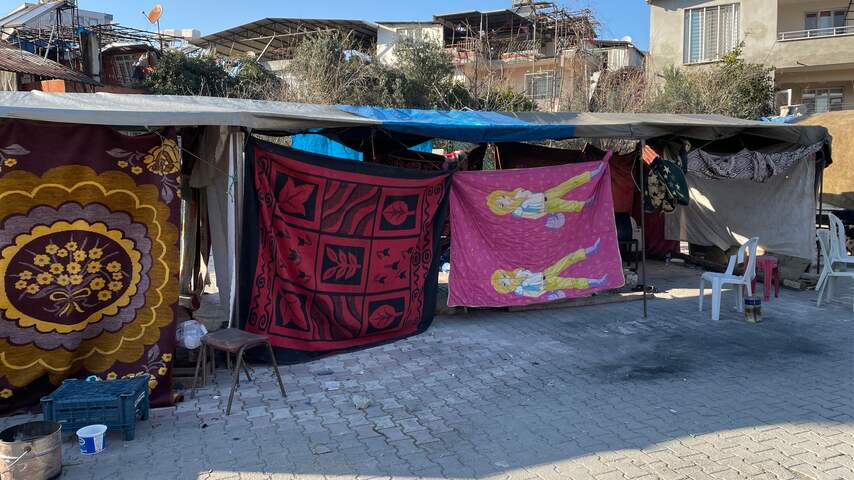 Residents who survived the earthquakes make sleeping places on the street. Because their houses have become uninhabitable, or because they no longer dare to sleep there for fear of another earthquake.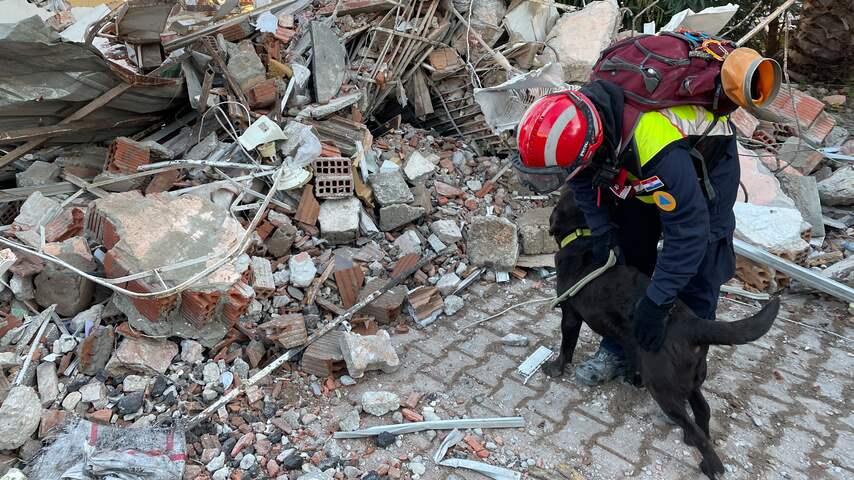 Rescue teams from all over the world are flying to the affected area this week, like this team from Croatia pictured. Dutch rescuers are also trying to get as many people as possible out of the rubble alive. 63 Dutch people are working in Turkey, divided into four teams.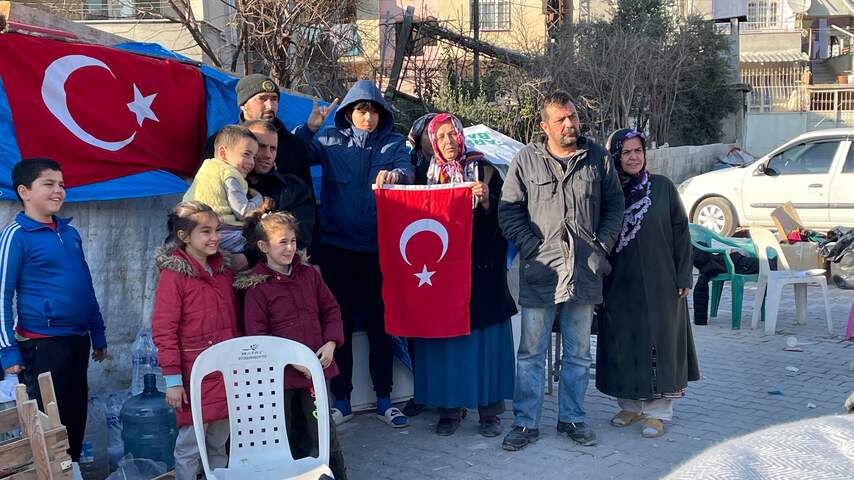 The people who survived it all are trying to keep their spirits up. But the local emergency services cannot cope with the enormous destruction and the number of victims. Most residents have no running water or electricity. They are in disbelief at how the disaster has literally shaken the bottom of their existence.
It is therefore awaiting further help. It may also come from the Netherlands. The Giro555 action for earthquake victims has so far raised 16 million euros.
Image: Photo: NU.nl / Nick Augusteijn
---
Read more about:
TurkeyEarthquake Turkey and Syria
---
---
---
---