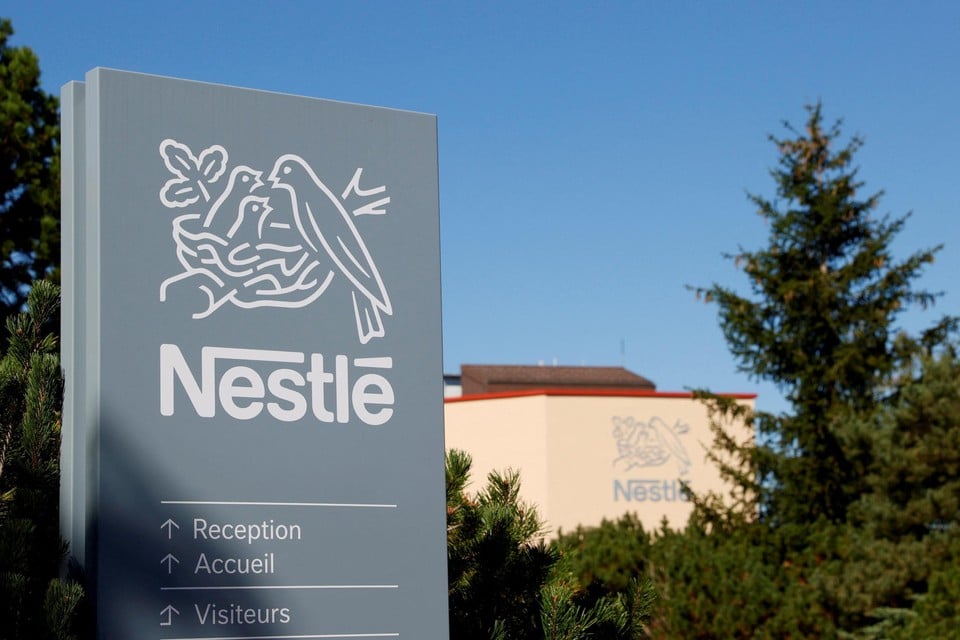 A Swiss court has ordered food giant Nestlé to pay millions in damages for harassing an executive. The Belgian Paul Bulcke was then CEO of the multinational.
gjsBron: BELGIAN
Today at 13:30
The court ruled that Yasmine Motarjemi – the former head of food safety at Nestlé – is entitled to 9 years of wages plus compensation amounting to 2 million Swiss francs (converted to 2.02 million euros). The former CEO claims she was bullied because of her role in the company and was forced to apply for benefits. Her lawyer calls the ruling a milestone in Swiss jurisprudence.
Motarjemi joined Nestlé in 2000. According to her, the bullying started in 2006 after she noticed warnings about food safety. She was fired in 2010.
Nestlé was led by Belgian Paul Bulcke from 2008 to 2016. Since 2017, he has been chairman of the Swiss food group. In 2015, he had yet to testify at the trial.
In a response, Nestlé says it will not appeal the ruling. The group points out that the lawsuit was about personnel policy, and not about food safety.
---
---