---
Feb 11, 2023 at 09:27 Update: 14 minutes ago
Buckingham Palace has unveiled the official emblem for the upcoming coronation of Britain's King Charles. The symbol, used around the ceremony on May 6, is a tribute to Charles' love of nature.
The emblem consists of flowers and plants from the four countries that make up the United Kingdom: a rose for England, a thistle for Scotland, a daffodil for Wales and a shamrock for Northern Ireland.
Those flowers and plants, in the colors of the British flag, together form the Crown of Saint Edward with which the monarch is crowned in May.
"The design is inspired by King Charles' love for the planet and nature, and his concern for nature," explains designer Jony Ive. In his view, the natural forms combine to form an emblem that "recognizes both the joyfulness and the great importance of this occasion".
Charles has been king since Queen Elizabeth's death in September, but will not be formally crowned until May 6. The ceremony will take place at Westminster Abbey in London. Queen consort Camilla is also crowned.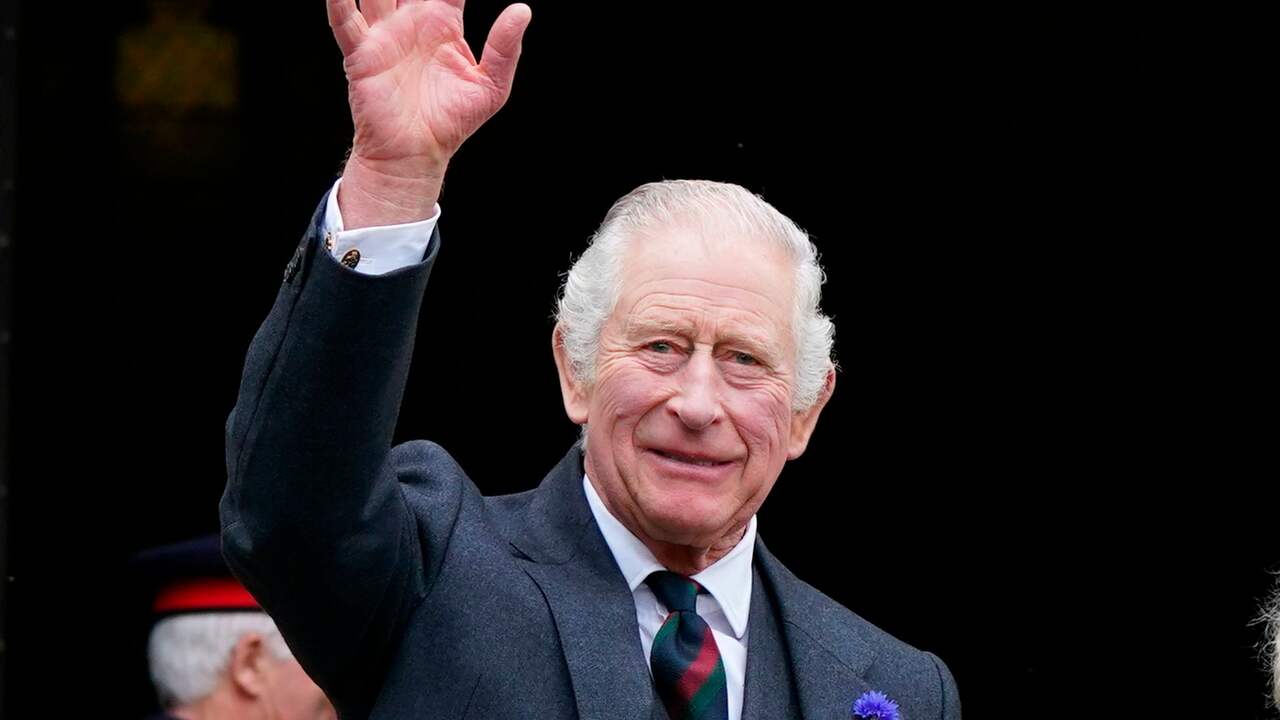 2:01 Play button
---
---