---
10 Feb 2023 at 23:31
Sven Mijnans enjoys his role as number ten at AZ. The midfielder, who came over from Sparta, played a leading role in the convincing 5-0 win over Excelsior on Friday with two hits and an assist.
"It's great to play in such a football team," said 22-year-old Mijnans afterwards at ESPN. "I think my playing style fits well here. The team needs a running 'ten'. I think I can fill that role well."
Mijnans scored the opening goal after twenty minutes. He then gave the cross to Jesper Karlsson's beautiful 2-0. Three minutes later, Mijnans scored the 3-0. Jens Odgaard and Vangelis Pavlidis were the other goalscorers in the first half.
"I get a lot of pleasure from this kind of game. It also gives me a lot of energy", Mijnans continued. "I have adapted quickly here and now I feel top fit. I feel like I can continue for another half."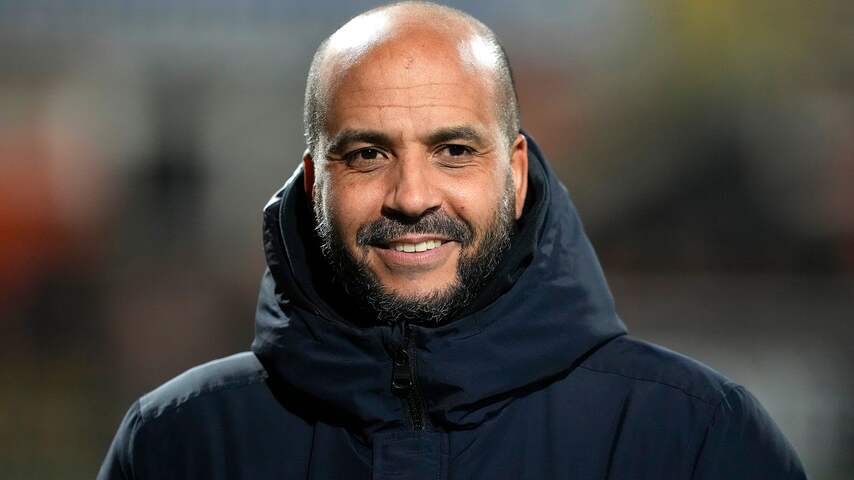 Trainer Pascal Jansen enjoys the game of winter acquisition Sven Mijnans. Photo: Pro Shots
'Mijnans is very eager to learn'
Trainer Pascal Jansen is very satisfied with Mijnans' contribution to AZ. "It is special to see how quickly he has adapted. He is a master of handling simplicity and he is very eager to learn. We pointed things out at the training and you can see that he already tried to apply it today. "
Jansen is also very happy with the big victory. "We kept a clean sheet, scored five goals and saw some nice attacking play. We had our game for the weekend and now we can look at what the competition is doing."
With the victory, AZ took over the lead in the Eredivisie from Feyenoord, which will visit SC Heerenveen on Sunday. Next week Feyenoord and AZ will play against each other in De Kuip.
View the results, the position and the program in the Eredivisie
---
---