---
Feb 08, 2023 at 04:58Update: 2 minutes ago
Syria has been ravaged by civil war, IS and corona in the past twelve years. The enormous consequences of this week's earthquakes are now added. "It's disaster after disaster after disaster in Syria."
In fact, even before the earthquakes, the lives of most Syrians went downhill every day, says Bastiaan van Blokland of the Red Cross. "90 percent of the country's residents live on less than $1.50 a day," he explains. "Due to a long-running conflict, many homes and neighborhoods have been ruined. The infrastructure is in ruins and there are no funds or resources to rebuild things."
Many primary foodstuffs are hard to get. There are shortages of food and medicine, petrol is on rations. "And again: I am describing the situation before the earthquakes," emphasizes the Red Cross spokesman.
Get notified of new messagesStay informed with notifications
"The country lives in great poverty, and that has consequences for the health of many people. It is disaster after disaster after disaster in Syria." One of the priority issues is to restore water and electricity in the populated areas. These are also basic needs that Syrians in the affected area currently have no access to.
Hygiene in these areas is also cause for concern. Because the pipes are damaged, there is a good chance that the water that does reach the camps is polluted. Then there is soon a great risk of diarrhea and cholera.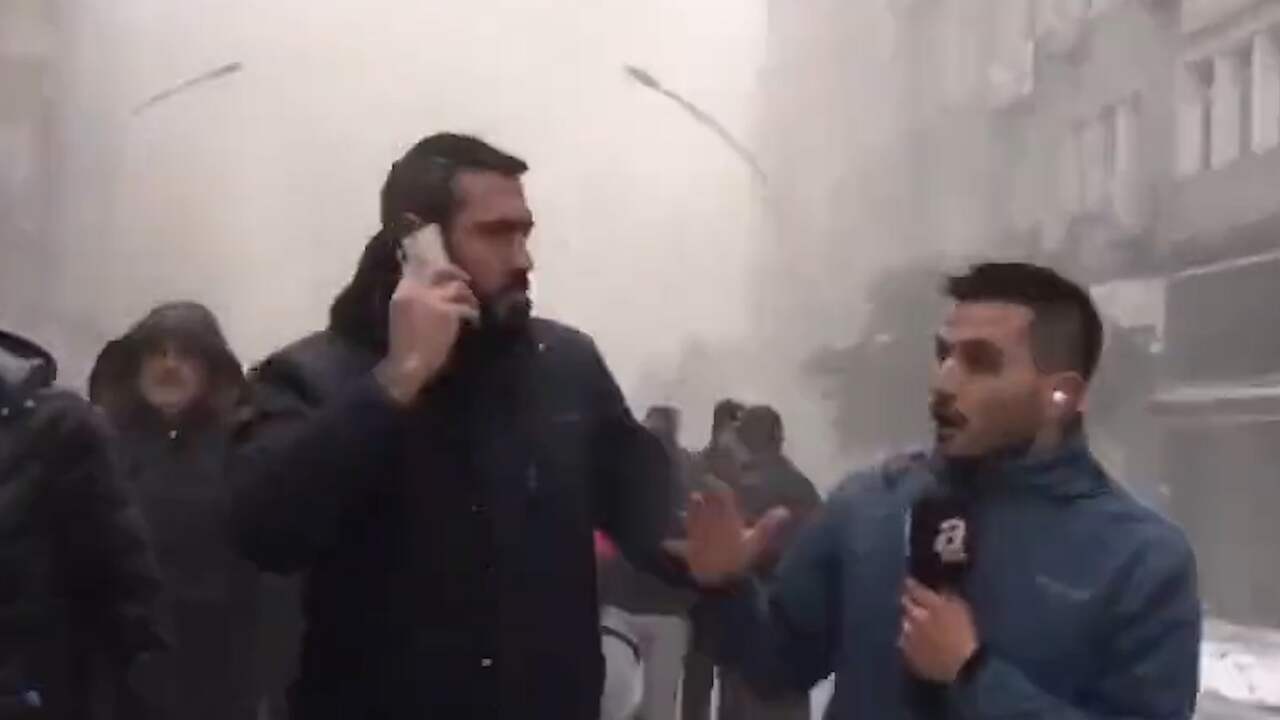 0:40 Play button
Some 4.5 million Syrians are in acute need
Ester van den Berg of the Refugee Foundation speaks of "one of the most difficult situations" the foundation has experienced. She also emphasizes that some 4.5 million people, mainly in the north of the country, were already in acute need, even before the earthquake. "It is a kind of enclave that borders Turkey and that is not accessible except for a border crossing at the Turkish border. An area where the government armies of Al Assad have nothing to say."
At the moment, attention is mainly focused on Turkey in international aid, Refugee Foundation notes. About a third of the affected group in the north live in refugee camps. "These are people who have had to flee several times and who depend on aid organizations for food and aid."
"That passage is now also closed due to the earthquake – the hope is that it will be resolved within a few days." Emergency kits are currently being distributed by the cooperating aid organizations. This allows people to survive for two or three days.
'Especially the freezing cold is now treacherous'
Both aid organizations work together with local aid workers and organizations that are more aware of the local situation, the primary needs and the infrastructure. "The acute aid focuses on rescuing people under the rubble and clearing up the debris," explains Van den Berg. "But after that, a lot of humanitarian aid is needed, and that situation is not easily resolved."
The Red Cross is currently focusing its aid mainly on Aleppo and the region below, Van Blokland explains. "But the biggest disaster in Syria is yet to come. It is winter, the freezing cold is treacherous, especially if you no longer have a house to shelter in. And the problem of food shortages will only increase."
The Red Cross notes that Syria is a country for which little attention has been paid in the West recently. For this reason, a campaign was also set up in the autumn to draw attention to the looming humanitarian crisis in the Netherlands again.
"The country is economically bankrupt, huge capitals are needed to rebuild the country. Syria was in danger of being forgotten, while the help is very, very much needed," emphasizes Van Blokland. "The earthquake shows again that we cannot and cannot abandon these people."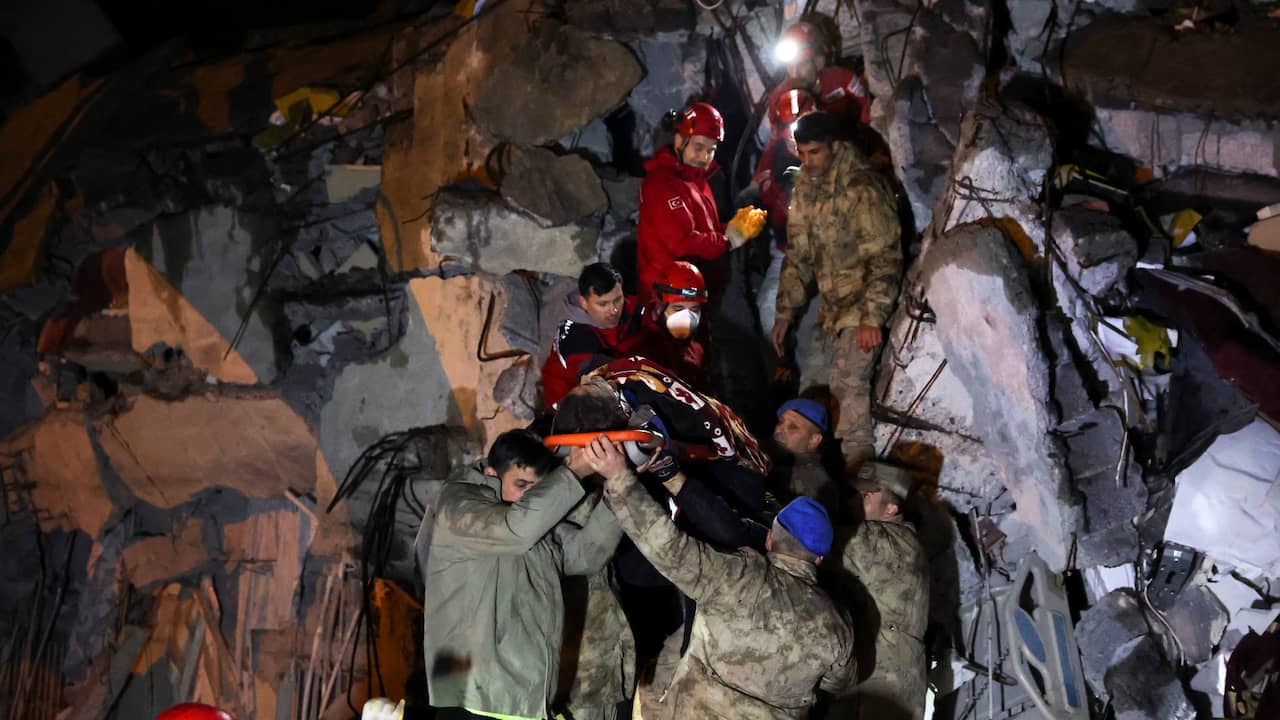 2:25 Play button
---
---