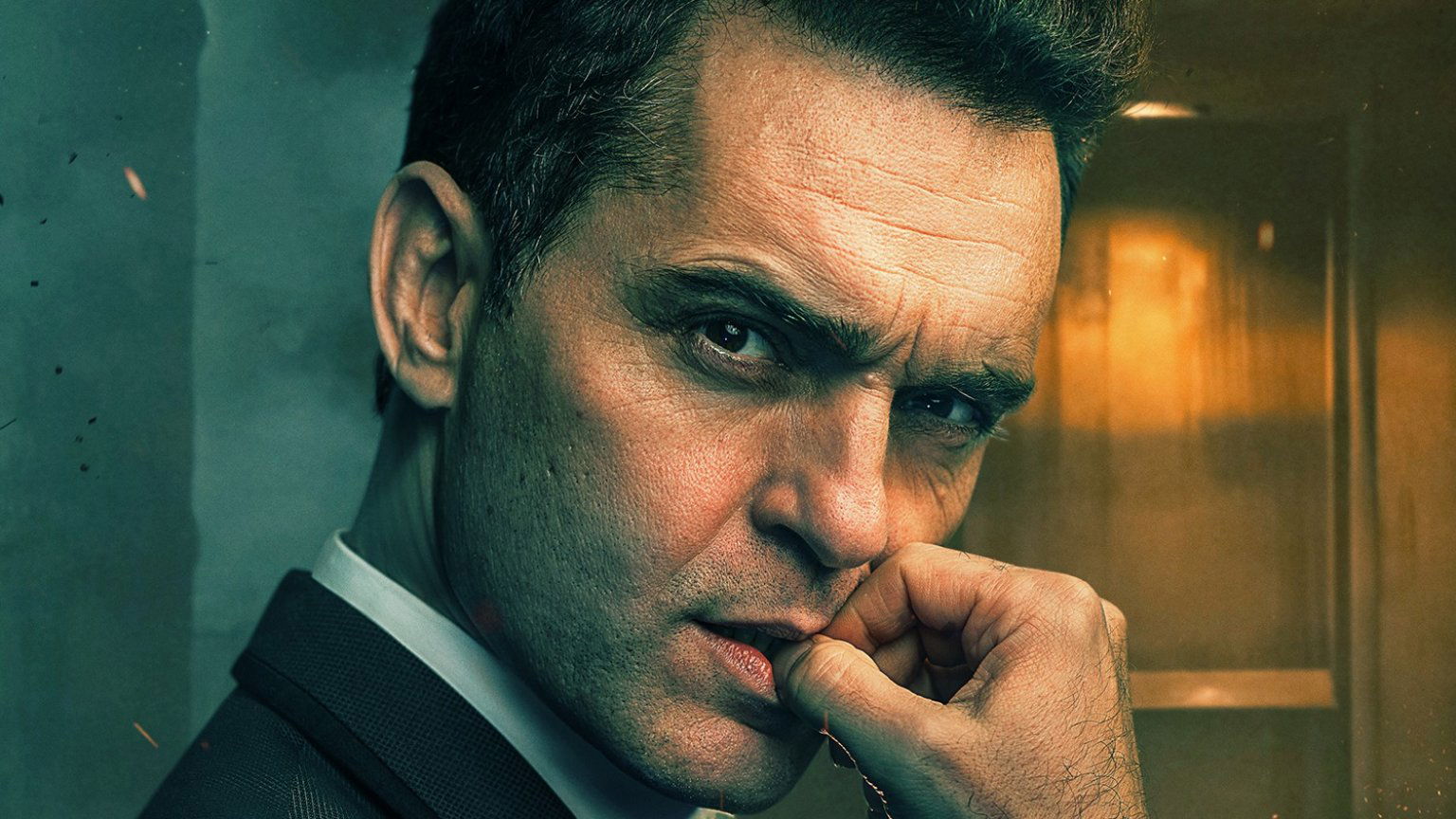 After the global success of The Money Heist (2017–2021) Netflix will release a brand new Spanish series later this year, berlin (2023), this time about Berlin (played by Pedro Alonso). Today the streaming service unveils a series of new images and it is known when we can expect the spin-off.
The city of love
The new series explores the background of the sneaky mastermind Berlin (Pedro Alonso) in the years before he, along with the professor, Tokio and the rest of the gang committed the biggest robbery Spain has ever seen. "Only two things can brighten up a dark day: The first is love, the second is stealing a fortune," Netflix said of the new series. In the new video it becomes clear that Berlín, contrary to the title, is set in Paris.
Berlin is again played by Alonso and series maker Álex Pina, the man behind La casa de papel, is back at the helm. Last year also came The Paper House: Korea (2022‑ ) on Netflix, a South Korean remake of the Spanish success.
This year on Netflix
Berlin can be seen on Netflix from December. An exact release date is not yet known. To stay informed? Create an account on our website, put Berlín in your watchlist and stay informed about a release date.
Image: Still 'La casa de papel' via Netflix
---