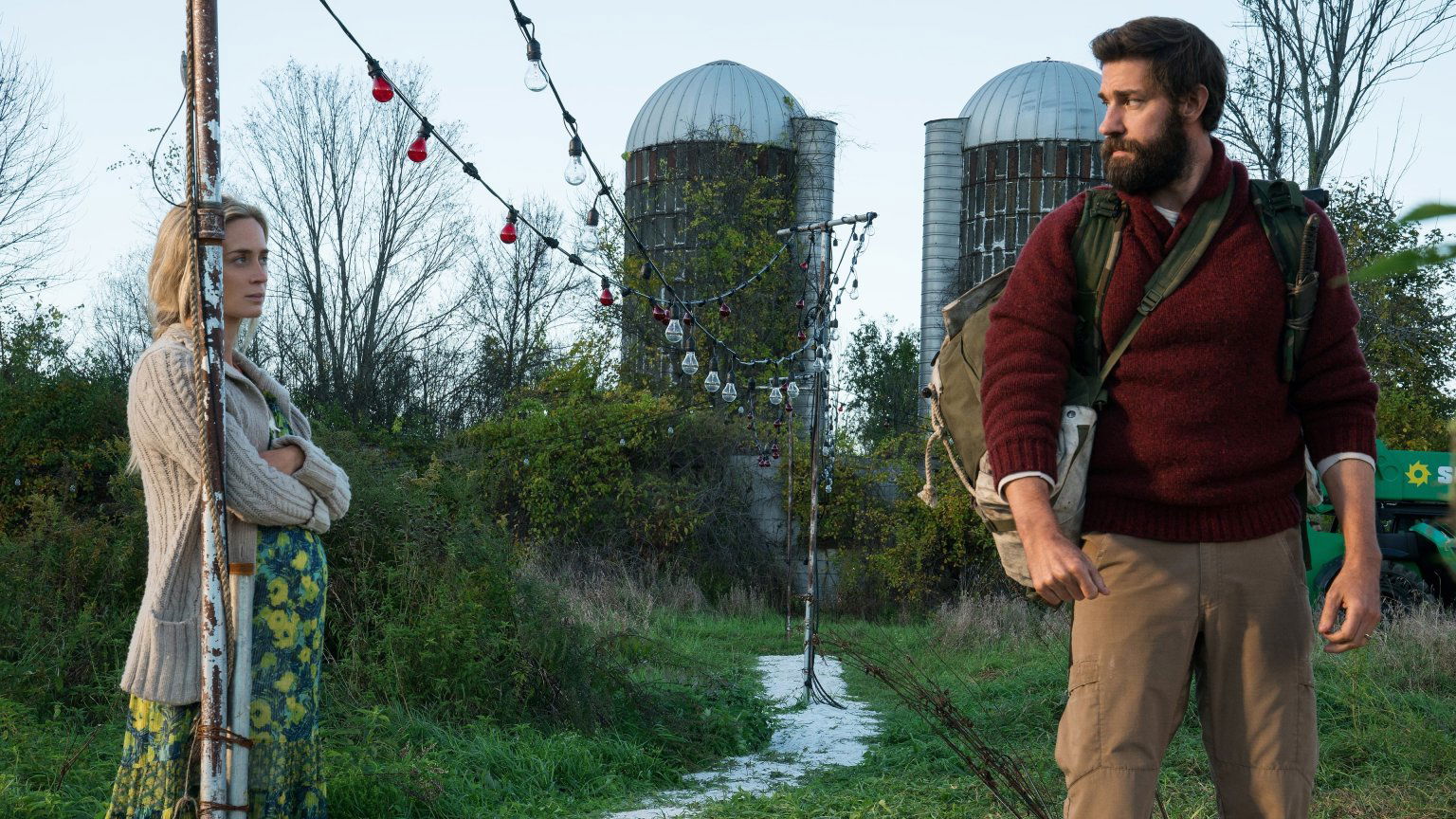 A Quiet Place: Day One (2024) is coming! Director John Krasinski announces the start of the recordings on the basis of the first set images. The spin-off of the mega-popular horror movies A Quiet Place (2018) in A Quiet Place Part II (2020) will be released in theaters in March 2024.
The beginning of the alien invasion
On the first set footage, Krasinski, who also played the lead role in part 1, gives a first look at the upcoming disaster movie that traces the beginning of the alien outbreak. This time, however, Krasinski does not take the director's chair, he passes that task on to Michael Sarnoski. "So honored to be on Day 1 of A Quiet Place: Day One with the maestro Michael Sarnoski and the legendary Lupita Nyong'o. Can't wait to see the magic they unleash in this one!" writes the actor with the photos.
Collected top cast
In addition to Black Panther: Wakanda Forever star Nyong'o, Hereditary actor Alex Wolff and Joseph Quinn also star in the prequel, with Quinn known as Eddie in Stranger Things (2016‑ ).
In theaters next year
A Quiet Place: Day One appears March 2024 in the cinema. For a complete overview of all new films that will soon appear on the big screen, you can go here.
Beeld: Still 'A Quiet Place' via TMDb
---