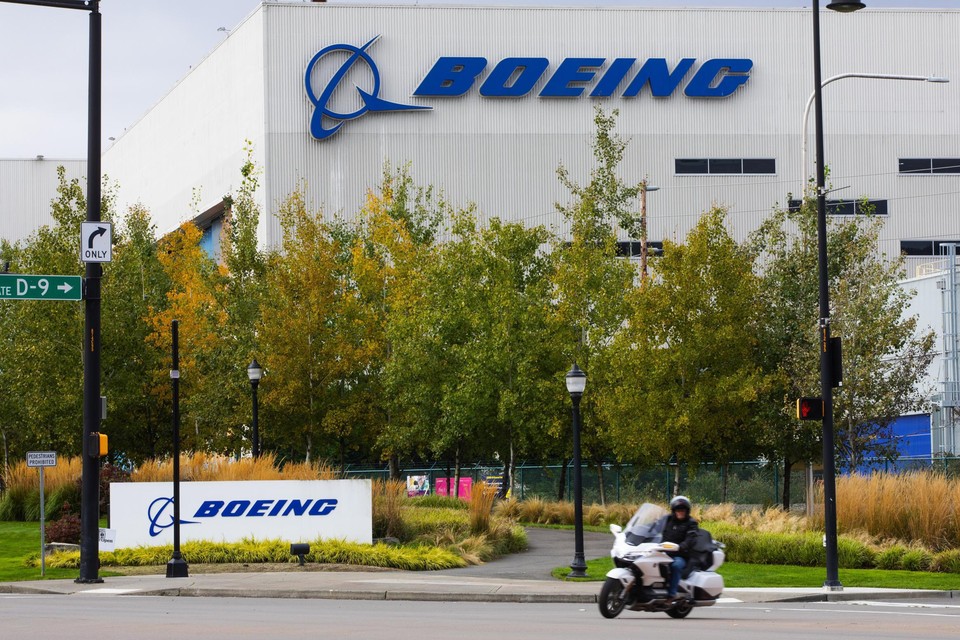 American aircraft manufacturer Boeing will cut nearly 2,000 office jobs this year. The company confirmed this to the Reuters news agency after a report from the Seattle Times newspaper.
jvhBron: BELGA
Today at 09:53
The company expects to cut 1,500 jobs in the finance department and about 400 in the human resources department. It targets a combination of natural attrition and layoffs. About a third of the jobs will be outsourced to Tata Consulting Services in India.
"Over time, some of our office functions have become quite extensive. And that growth sometimes leads to bureaucracy or inefficient systems," said a Boeing spokesperson.
Boeing, which has more than 140,000 employees, is not just cutting jobs. Last month, the company expected to hire 10,000 people by 2023. But at the same time, certain "support" jobs would disappear. That would be necessary to simplify the organization, which Boeing hopes to free up money for the development of new products and technology.
Boeing is also active in the Netherlands, with about 400 employees. The European division of the American company is also located there. It is not yet clear whether the announced reorganization will have consequences for employees in the Netherlands.
---
---