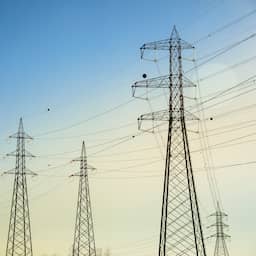 The Netherlands Authority for Consumers and Markets (ACM) visited three energy companies on Tuesday, the FD reports. The regulator is investigating whether the energy rates of Eneco, Essent and Vattenfall are reasonable.
"We request information and conduct company investigations," says a spokesperson for ACM. But there are no suspicions.
Last week, the regulator announced that it had launched an investigation into the energy suppliers. ACM wants to examine how these energy suppliers set their rates and how they pass on their costs to customers since the introduction of the price cap.
---
---