---
Feb 05, 2023 at 3:12 PMUpdate: 6 minutes ago
Iran's Supreme Leader Ayatollah Ali Khamenei has pardoned tens of thousands of prisoners. Among them are demonstrators who were recently arrested in protests against the Iranian government. Khamenei approved the pardon to mark the anniversary of the 1979 Islamic Revolution, state news agency IRNA reported.
However, there are conditions attached to the pardon. For example, suspects of espionage or "people belonging to groups hostile to the Islamic Republic of Iran" are not released. Suspects of murder and causing damage to state property also remain in custody.
Anyone eligible for a pardon must apologize. That person must also confirm in writing that they will not repeat the activities for which they were detained.
Iran has been unsettled for months. Protests have swept the country over the death of Kurdish-Iranian Mahsa Amini in September. She is said to have been killed by police violence because she did not wear her headscarf correctly. Since then, about 20,000 demonstrators have been arrested.
More than five hundred demonstrators are said to have died in the demonstrations. One hundred demonstrators have been sentenced to death, a Norway-based human rights organization said. The Iranian judiciary has confirmed that four death sentences were carried out by hanging.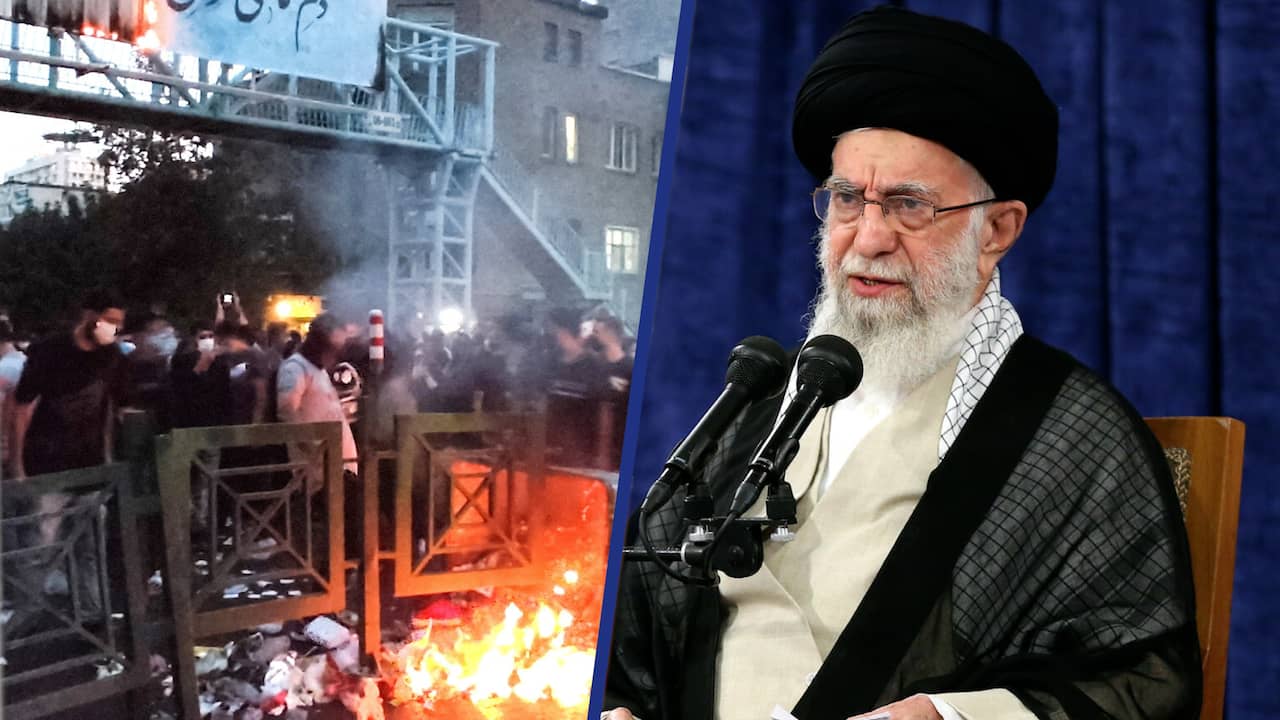 2:38 Play button
---
---