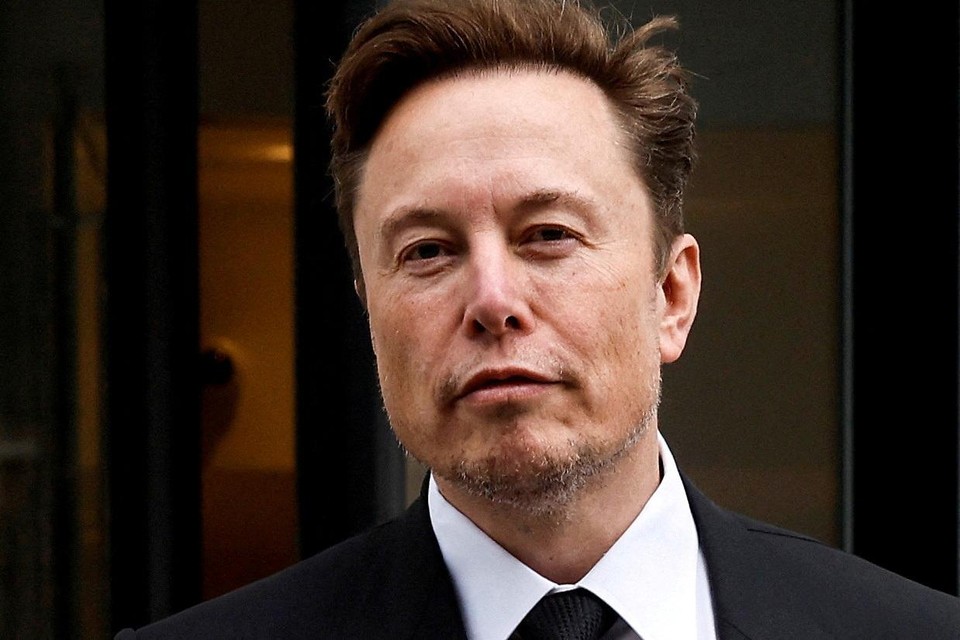 Shareholders of car maker Tesla are floundering in their class action against CEO Elon Musk regarding tweets from 2018. A jury decided Friday, after only two hours of deliberation, that the shareholders could not prove that Musk was responsible for their losses on the stock market.
gjsBron: BELGIAN
Today at 06:51
The lawsuit concerned two tweets dated August 7, 2018, in which Musk announced that he would take Tesla private at $420 per share, 23 percent more than the price at the close of business the day before. He also stated that funding for that operation had been secured and he had broad support from investors. It turned out afterwards that there were no written promises from lenders and that many important investors also wanted Tesla to remain on the stock exchange. Musk then abandoned the plan.
The shareholders who took him to court accuse the CEO of committing fraud with the tweets that caused the share price to fluctuate. The stock initially gained 11 percent, before falling sharply in the following days. According to shareholders, Musk deliberately gave false information to increase Tesla's stock market value. They demanded compensation.
Not well chosen
Musk's lawyer said that the Tesla CEO may not have chosen his words well, but that he had indeed received verbal promises about financing the deal. He also stated that Musk never wanted to mislead his investors.
A judge previously ruled that the tweets were indeed misleading and that Musk had acted "irresponsibly". It was then up to the jury to decide whether the tweets fraudulently drove the stock up, and if so, to what extent that impacted shareholders. They quickly decided not to condemn Musk.
---
---