---
Feb 04, 2023 at 08:26Update: 4 minutes ago
On Friday, the worst kept Formula 1 secret of recent weeks was finally confirmed: Red Bull and Ford are teaming up. That collaboration will not bear fruit until 2026, but team boss Christian Horner is delighted with the American car giant as a partner.
"Thousands of people work in their development department," says Horner, wide-eyed. Max Verstappen's team boss has just announced at a presentation in New York that his Red Bull will run with Ford engines from 2026 and is updating the press on this.
The manufacturer from Dearborn – one of the big three in the American car industry – like a big fish on the hook. That is exactly what Red Bull needed. It has thrown out the perfect bait for this.
That ace is Red Bull Powertrains, the team's own engine factory. After years of problems with the unreliable Renault and the fickle Honda, the racing stable took matters into its own hands. Building your own power source provides security.
"This deal is very different," Horner responds to the comparison with the earlier agreement with Porsche. The Germans wanted to cooperate with Red Bull, but also a say. Ford doesn't have to.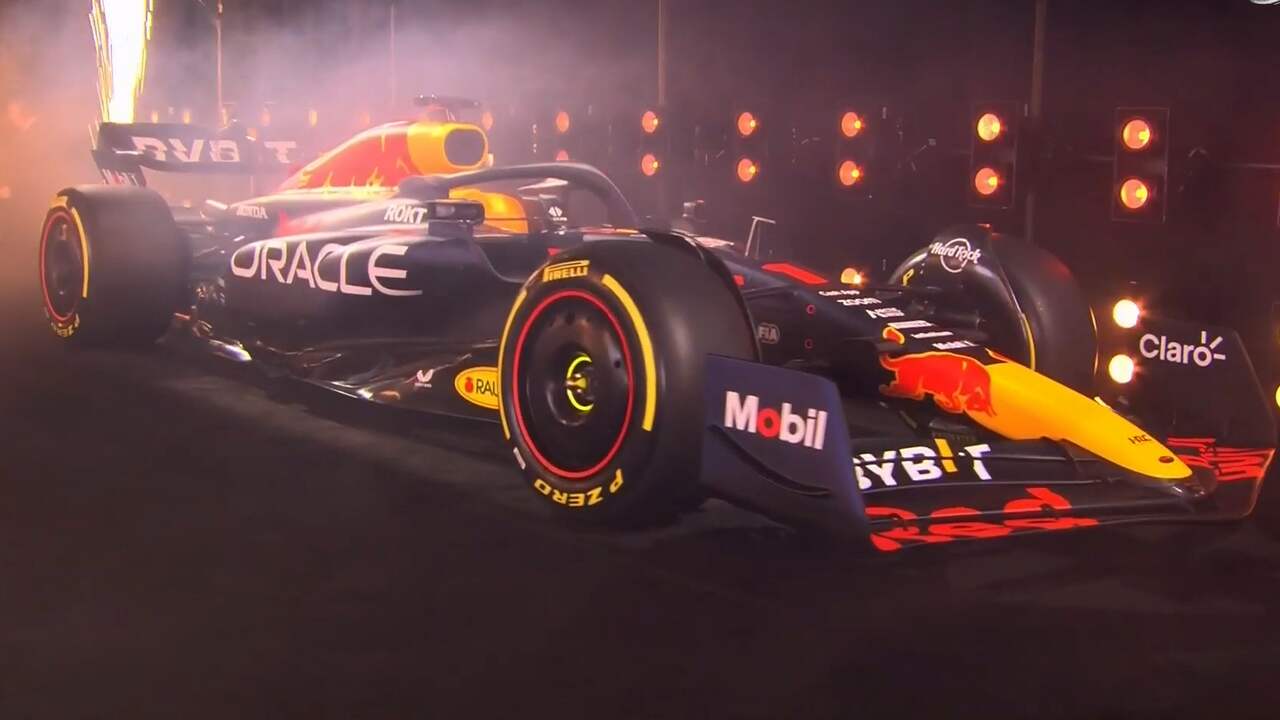 0:42 Play button
Red Bull has already done the heavy lifting for Ford
So what makes cooperation attractive to the Americans? "We have something they want, and they have something we want," Horner explains. Ford wants to return to Formula 1, but is not interested in setting up a complete engine factory. Red Bull has already done that heavy work.
"And we have a weak spot in our development, namely the electrical part of the engine," Horner adds. "Now that we have this partnership with Ford, I think we've solved that and we can compete with the other engine manufacturers."
According to Horner, Ford is investing billions in electrifying its cars. "We might have managed without them, but we are definitely better off with them. We have the same vision, so it is a commercial and technical partnership. And we are happy that we have found it. Strategically, it makes us much stronger ."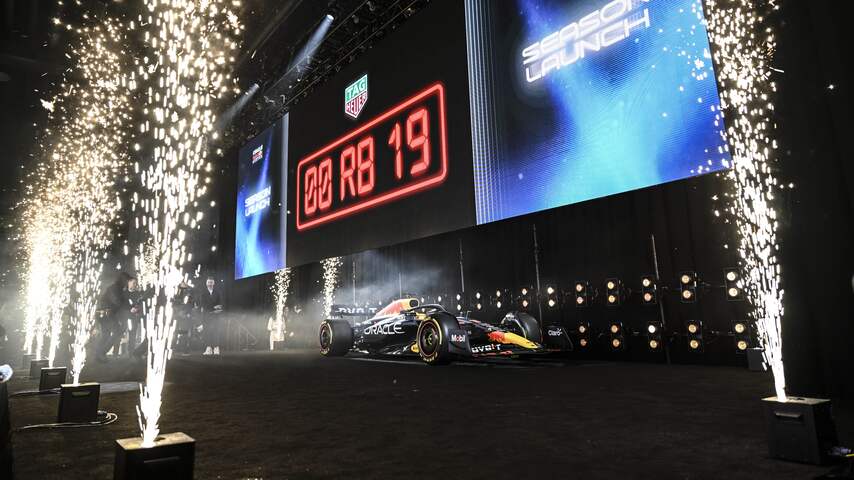 At the presentation in New York, last season's car was presented as the RB19. Photo: Getty Images
'We are on schedule with the development'
Horner emphasizes that it is not about two separate processes, in which Ford simply does the electrical part and Red Bull does the combustion engine. "It's really a technical collaboration between the two companies. Ford also knows everything about combustion engines, and we might be able to use that too. There are thousands of people working there on research and development."
Ford therefore invests money and technical knowledge in the Red Bull factory, which was built next to the headquarters in Milton Keynes, England. First versions of the engine are already running on the test bench there.
"We are on schedule with development," says Horner. "And that's an aggressive schedule for 2026. But don't forget: in 150 weeks we will be driving out of the pit lane with a completely new engine. So we still face a big challenge, but with a partner like Ford we are capable of even more ."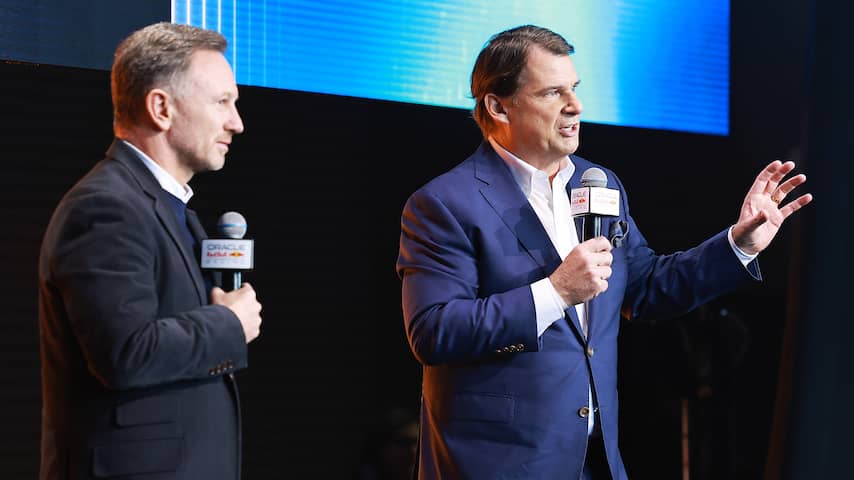 Christian Horner and Ford CEO Jim Farley at the presentation in New York. Photo: Red Bull
Verstappen happy with Ford racing enthusiasts
Verstappen himself is also happy that the Americans have stepped in, he says from New York. "They have a lot of history in the sport. And they are very committed to the future in Formula 1."
The Dutch world star smiled for a photo with Ford CEO Jim Farley, a man who races classic cars in his spare time. "They are great people who really love motorsport. That is important," says Verstappen. "So it's nice that we have them on board, and now we're working towards 2026. That's going to be the big year."
But first Verstappen and Red Bull will drive the Honda engine for another three seasons, which will also be registered as such from 2023. Verstappen became champion twice with the Japanese power source.
"We have a great relationship with Honda and have had so much success with them," Horner agreed. The Brit saw the Japanese manufacturer say goodbye in 2021, from which Honda later partly returned. There was no real clarity about the period after 2025. "We did talk about further cooperation from 2026, but it simply became too complicated."
---
---