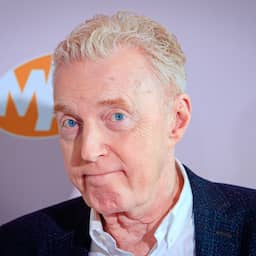 André van Duin filed a report on Saturday because of blackmail. According to his lawyer Geert-Jan Knoops, the Omroep MAX presenter is "falsely accused and blackmailed into paying an amount of money".
"Because of the seriousness of this blackmail, Mr. Van Duin has decided to file this report, with the request to the Public Prosecution Service to investigate this report and to take action."
The lawyer does not want to comment on the substance of the case because the report is now with the Public Prosecution Service.
More details about this case are not known. It is also not known what Van Duin is accused of.
---
---