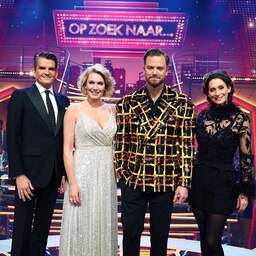 Tristan van der Lingen and Danique Graanoogst become Danny and Sandy in the new Dutch version of the musical Grease. This became apparent on Friday evening during the final of the NPO program Looking for. They received 59 percent and 52 percent of the vote.
The duo left the other two finalists, Victor Lammertijn and Magtel de Laat, behind.
Grease's tour runs from April through October. It is the third time that producer Albert Verlinde brings the musical to the stage in the Netherlands.
Grease tells about the love between the good girl Sandy and the tough Danny. The piece, which was first performed in 1972, contains numerous hits such as Greased Lightning, You're The One That I Want and Hopelessly Devoted To You.
Grease became world famous after the film version was made in 1978, starring John Travolta as Danny and Olivia Newton-John as Sandy.
---
---