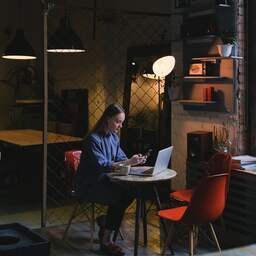 NU.nl chooses a topic every day about which you can exchange ideas with fellow readers. This way you can talk more extensively about a subject than is currently the case under our articles. It is always about a current theme. Today you can have a say in online hate. What do you think of this? Do you ever experience online hate? And how do you deal with this?
Can't find the comments? Click on the 'comments' button above or below this post to go to the comments. You can leave your reaction or comment there. Or click here to go directly to the comments.
Did you find this article via Net In? You can find similar documents every day via the NUjij button at the bottom of your app.
---
---