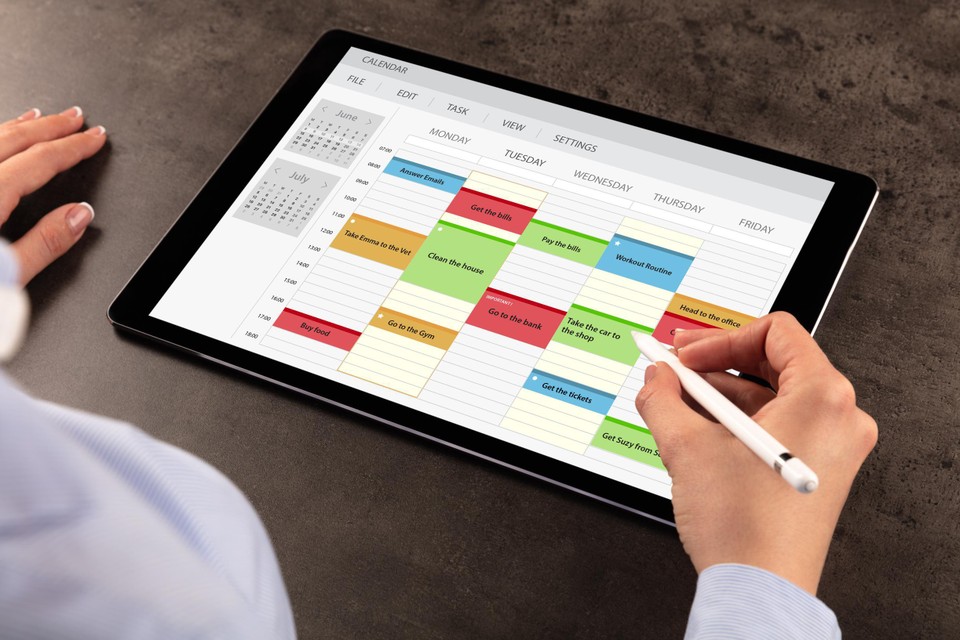 Since the general introduction, the number of employees who perform a full-time contract in a four-day working week has only increased gradually. This is evident from data from HR service provider Acerta.
Source: BELGIUM
Today at 06:01
On November 20, the federal government generally introduced the possibility of a four-day working week, at the request of the employee. The system already existed in some sectors, including construction.
Currently, 0.5 percent of employees work in such a regime, Acerta calculated on the basis of data from 35,000 employers and 320,000 employees. Compared to previous years, that share increased by 0.09 percentage points. The system is more common among blue-collar workers than white-collar workers.
Companies are waiting
"It is not illogical at the moment that the four-day work week is still only limited in popularity. A recent survey we conducted among SMEs showed that only 8 percent of companies considered the system feasible in their organization and that 10 percent were considering the regime," says Annelies Bries, legal expert at Acerta.
She also points out that for the four-day working week, the work regulations must be changed or a new collective labor agreement must be concluded. "That requires administration and companies may prefer to wait and see what is decided for their sector."
---
---