In the new spinoff That '90s Show (2023‑ ) was missing an important face. Danny Masterson was not part of the cast in the reboot due to allegations of rape against the actor. Former colleague of That '70s Show (1998–2006) Ashton Kutcher speaks out on the charges.
In 2020, news came out that Masterson is suspected of raping three women. The actor is still in the middle of the rape trials.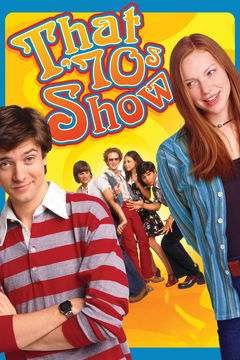 8.1
That '70s Show (1998–2006)
The series 'That '70s Show' is about the lives of a group of six teenagers in the fictional American town of Point Place in Wisconsin in the 1970s.
Ignorance
After a long time, good friend and former colleague Ashton Kutcher finally speaks out about the Masterson business. In a long interview with Esquire, he tells more about the case: "I have no way of knowing whether the victims are telling the truth."
Hope for the truth
"I'm not the judge. I'm not the victim. I'm not the defendant," Kutcher continues of Masteron. "So in this case I can't comment further because I don't know." He cannot respond very specifically, but he especially hopes that the charges are not true and that his good friend is telling the truth.
The Ranch
That '70s Show isn't the only production where Kutcher and Masterson have worked together. The two were also both featured in The Ranch (2016–2020). When the rumors about Masterson surfaced, he was written out of the series in the third season.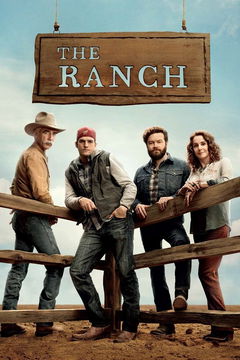 7.5
Beeld: 'That '70s Show' via TMDB
---