---
03 Feb 2023 at 09:12
The United States has been tracking a Chinese spy balloon over American territory for several days. Shortly, shooting down the balloon was considered, but was abandoned because debris could pose a danger, US officials say.
The discovery of the balloon comes at a sensitive time as tensions between the two countries are rising and US Secretary of State Antony Blinken is scheduled to travel to Beijing in a few days. The balloon came from the direction of Canada.
The neighboring country acknowledges that it has observed "a high-altitude spy balloon". The Canadian Ministry of Defense says it is in regular contact with the Americans about this. It may be a second incident.
The balloon over the north of the US is being monitored by military aircraft, among other things. The balloon with spy equipment flies much higher than, for example, passenger planes and poses no danger to people on the ground, the Americans assure.
In an initial response, China says it is investigating the matter. The foreign ministry in Beijing hopes that both sides will handle the matter carefully. Speculating and making a hype out of it does not contribute to a solution to the problem, the Chinese say. They emphasize that the facts must first be clear.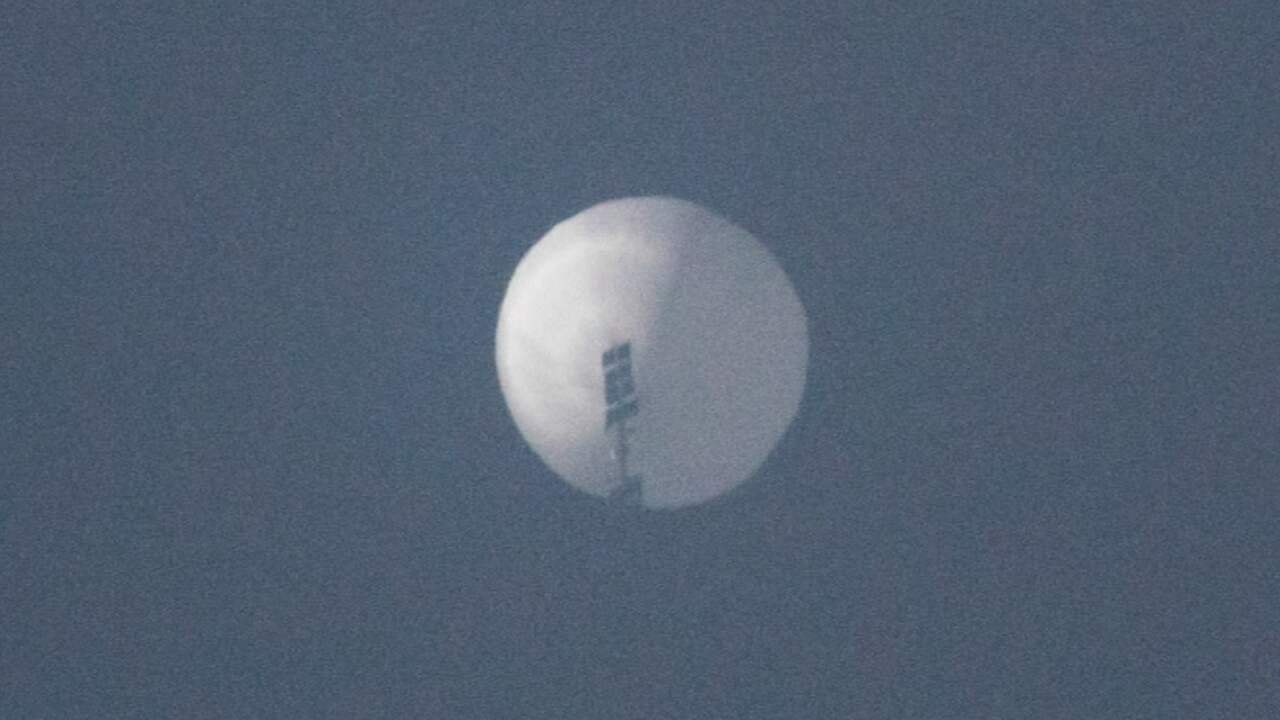 0:44 Play button
---
---