The real new RB19 shows many more differences in appearance than the model that Red Bull Racing presented in New York on Friday. "This was only about the color scheme," said Max Verstappen afterwards.
"I have only driven the new car in the simulator," said the two-time world champion. At the presentation in the American metropolis, last season's car was presented as the RB19, but that was just to show that some new decals have been added.
Verstappen hopes to put the real new car through its paces soon. Red Bull normally does this with a shakedown on the Silverstone circuit, which is located close to the factory.
"Hopefully we can try it in a few days," said Verstappen. "Then we can prepare everything well for the test days, because there are only three. We want to cover as many kilometers as possible. Then you don't want to run into small things. Last year you saw that after a great test even in the first race happened, so we have to get to know the car as well as possible."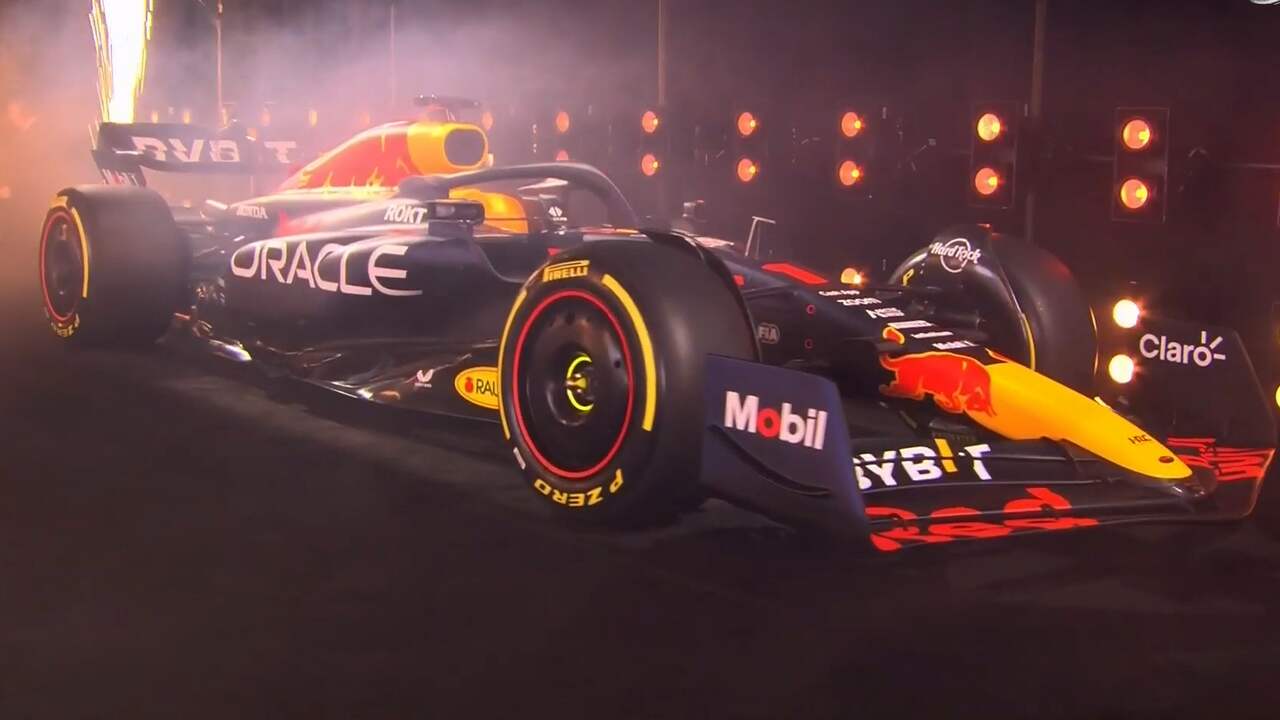 0:42 Play button
'Don't show changes yet'
When Verstappen then takes to the track, it is important to look for the differences with the RB18. According to the Limburger, there are a few eye-catching changes. "But we didn't show that today."
That's not to say that the RB19 is radically different from its successful predecessor. "We do know that our philosophy worked well last year, so it would be stupid to suddenly do something completely different."
A further reason to stay on course is the penalty that Red Bull received in 2022. Due to a budget overrun, the team is allowed to perform by far the fewest aerodynamic tests. "I find it difficult to say how that will affect us," said Verstappen.
"I really believe in our people at the factory. They do really fantastic things. And it's not like we don't have any testing time at all. We can still make a difference, but it will all have to be a bit more precise. If you know well which way to go with the car, I don't think it's a big problem."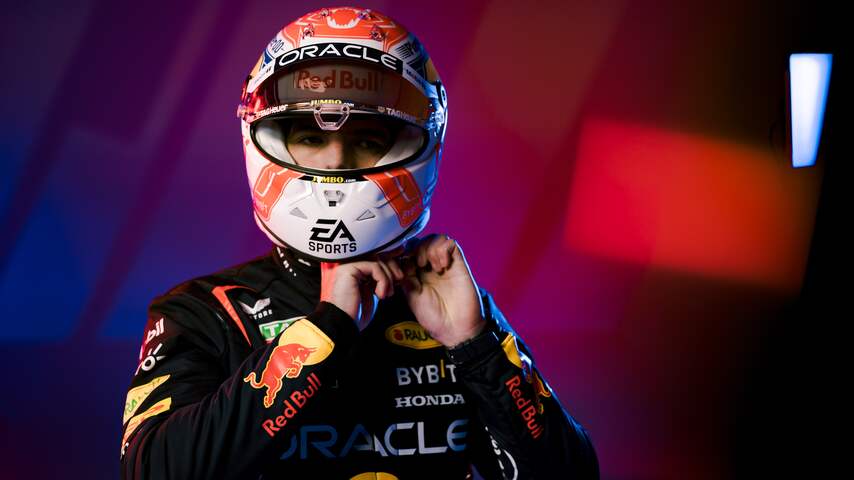 Max Verstappen in his new outfit for 2023. Photo: Red Bull
Red Bull could improve the car on a few points
Verstappen still finds it difficult to estimate whether he can continue his dominance from 2022. Ferrari was certainly a formidable opponent last year in terms of speed and Mercedes can also report to the front again.
"Ultimately, of course, it depends on the extent to which the competition manages to improve," the Dutchman stated matter-of-factly. "We know we could make our car better on a few points and we've been working on that. Hopefully we'll feel that again when we take the car out on track."
---
---