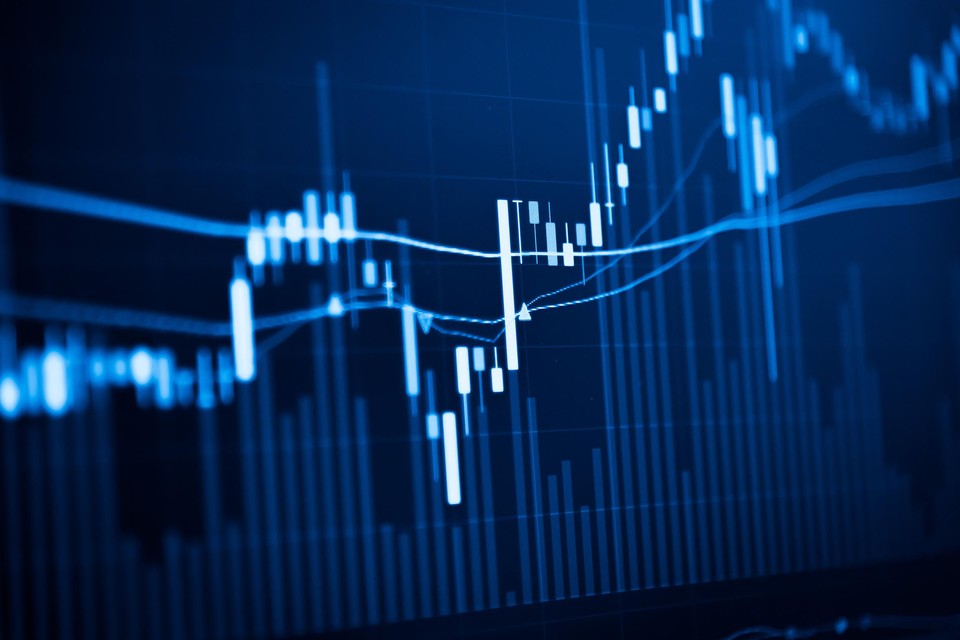 Government investments in Belgium are too low, according to the Flemish employers' organization Voka. She therefore argues for an "investment standard", whereby the government must annually allocate at least 4 percent of GDP for investments.
jvhBron: BELGA
Today at 12:57
Government investments are crucial for the growth of prosperity in our country, according to Voka. "Our economy is facing gigantic investment challenges due to the climate-related and digital transitions. The private sector in Belgium invests above average. We also expect a stronger effort from the governments," says Hans Maertens, managing director of Voka.
The employers' organization believes that with savings "the mistake of the past should not be made in which heavy savings were made on investments". Compared to eight other countries with a comparable level of prosperity, our government investments are at the lowest level, according to Voka. The resources must be spent efficiently, warns Voka.
---
---